Projects

Rou Rou
Rou Rou is an expressive toy for kids ages 4 to 6 to encourage dynamic play and develop fine motor skills. It was designed with regard to universal design to accommodate children with various disabilities. The aim was to help those behind in social development by giving them a familiar foundation, in the form of a toy, to learn facial expressions. By doing so, kids can develop an understanding of the emotional state of a person, and respond accordingly. Furthermore, the accessories, such as the face sphere and clothing, can be traded amongst kids to encourage fun peer-to-peer interaction, as well as broaden the lifetime of the toy.
---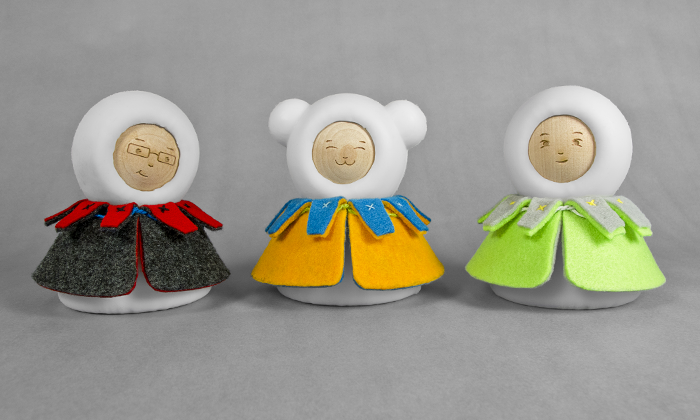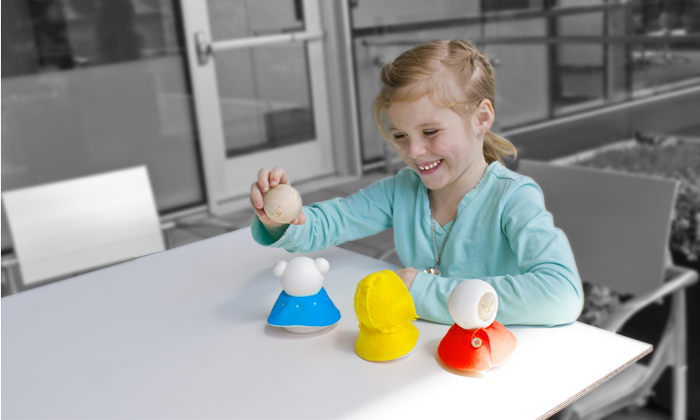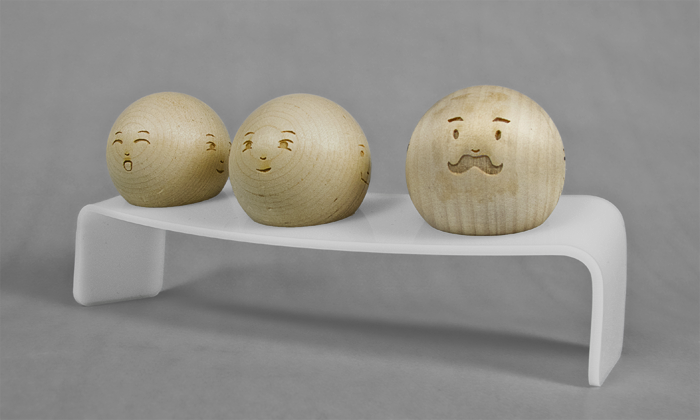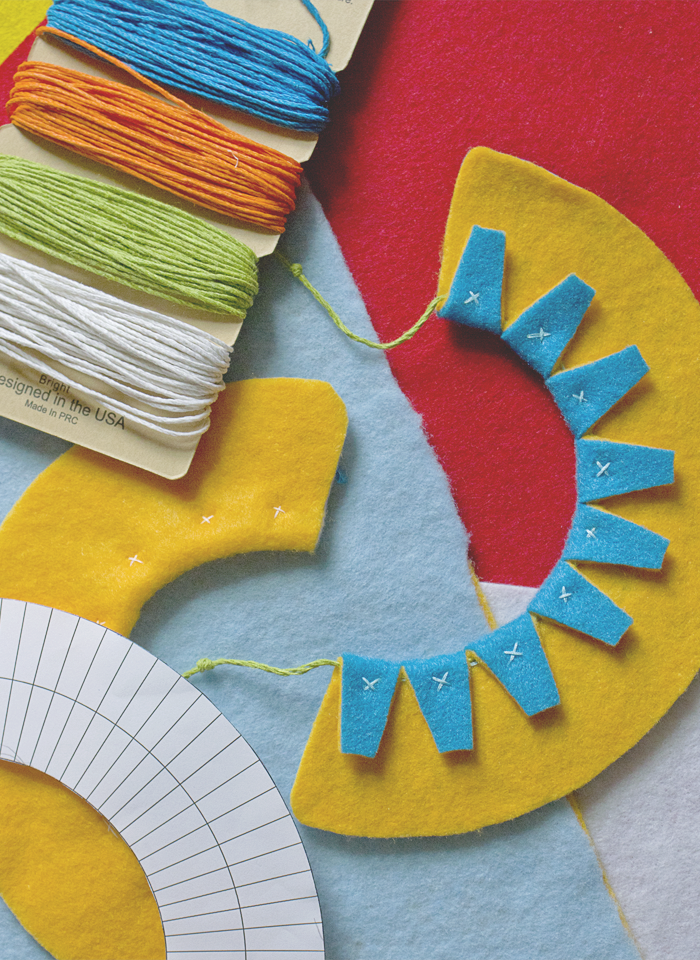 Lotus Lamp
Create a lighting fixture using the laser cutter and 3D programs (Rhino and Solidworks).
The final lamp model must be able to assemble and disassemble from flat-pack.
Assembly is solely dependent on the friction from the interlocking structures as adhesive material is prohibited.
---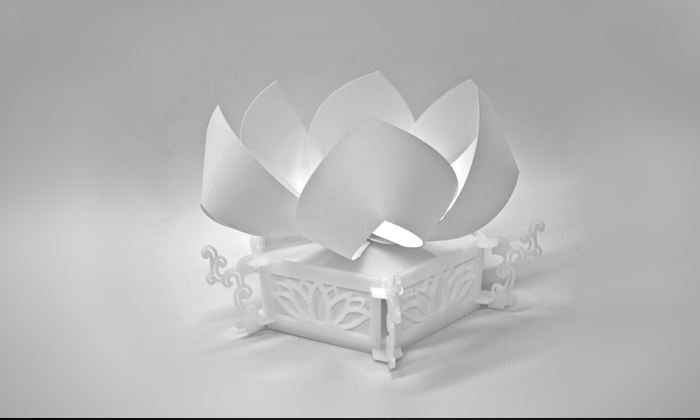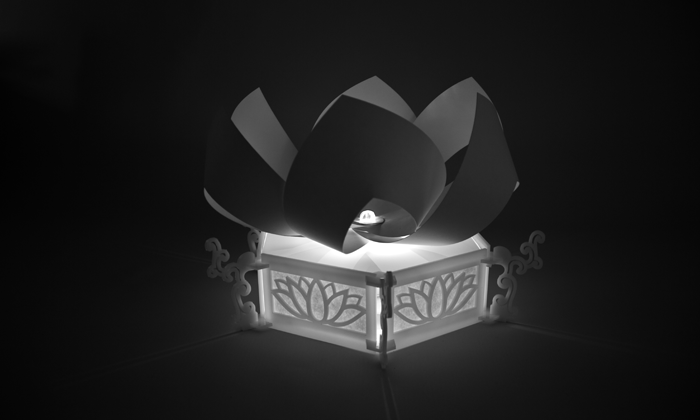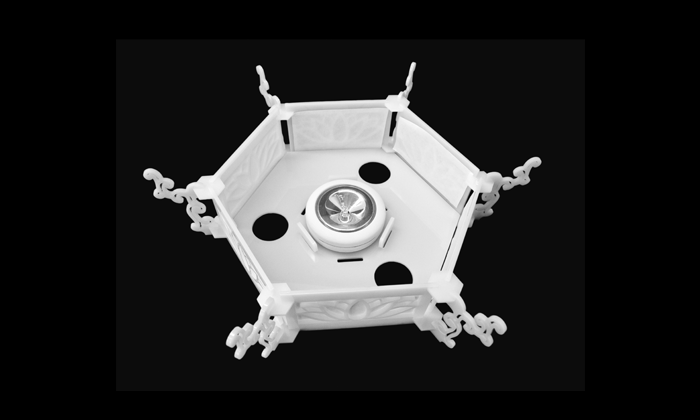 Semantic Buttons
Design a set of buttons that express the actions of push, pull and twist through their form.
The buttons must rest on a 9″ x 4″ x 0.5″ platform, and can be altered to fit the buttons.
Must be set in flat white, but a single accent color is allowed as long as it enhances the buttons action.
Typography and symbols are not permitted.
---