Taylor Nelson
Projects

The Next Chapter
Identity for The Next Chapter, a literary conference exploring the coming of age story. The Next Chapter exists to facilitate discussion of the bildungsroman's lasting impression on our culture and entertains the idea that perhaps we are all still coming of age. 
---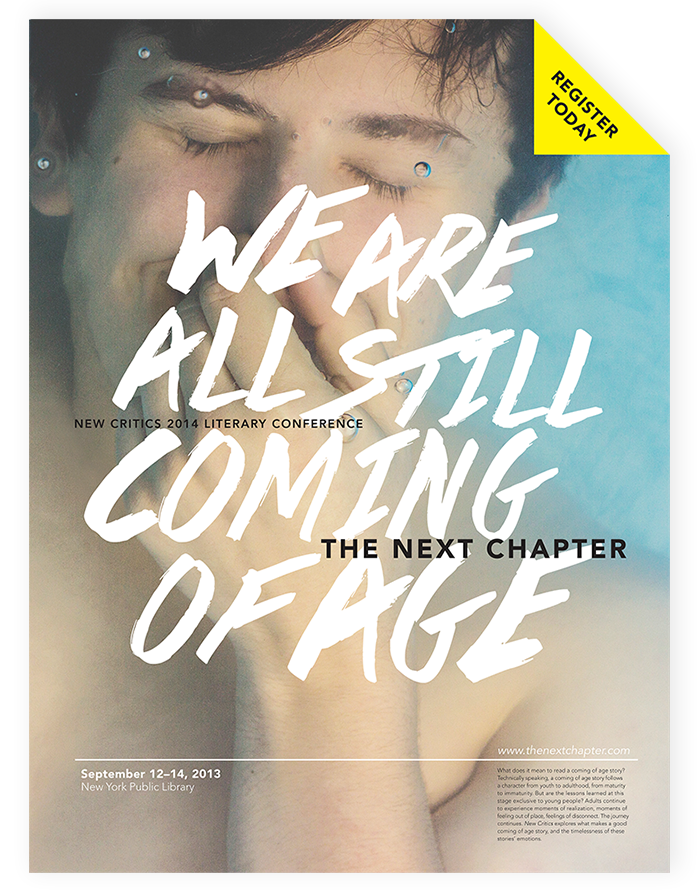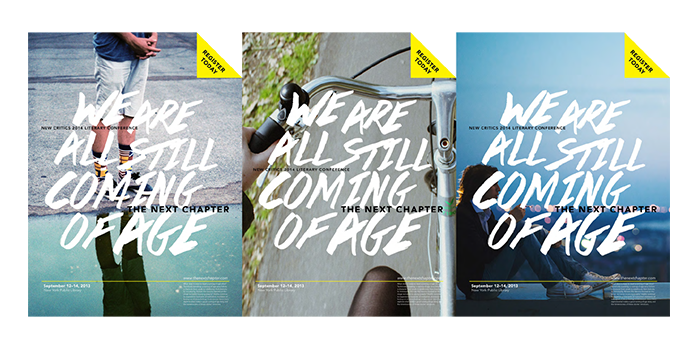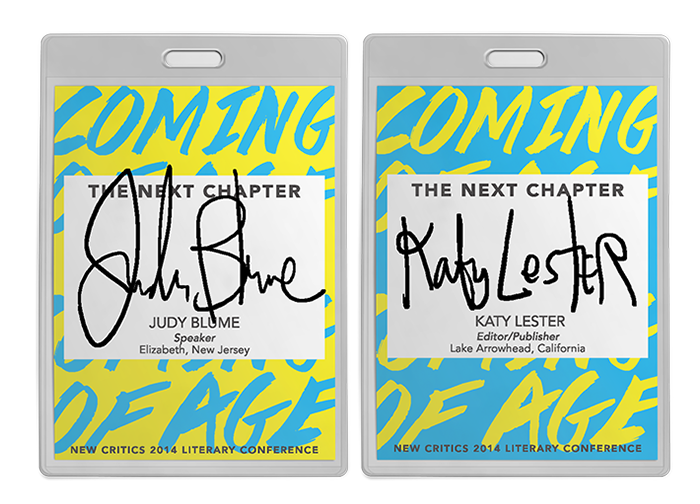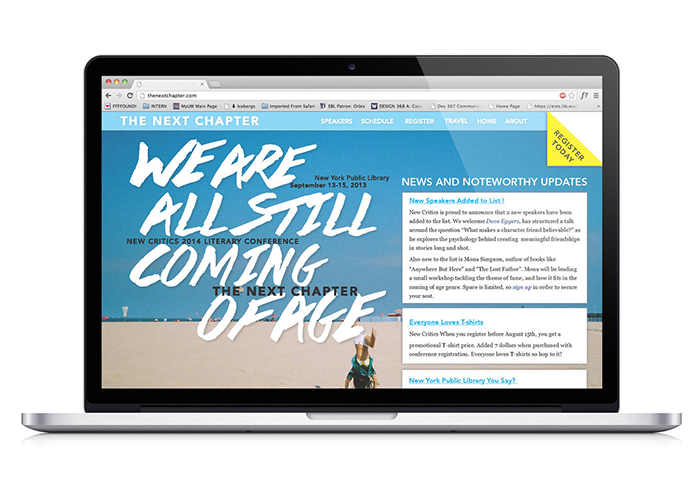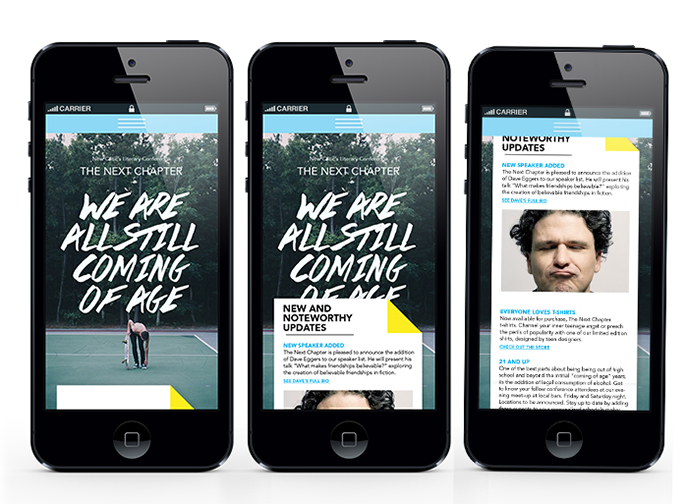 F+
F+ is an exhibition and city wide campaign that challenges society's existing definitions of success and failure. It's not about being the best, it's about working towards a goal, trying new things, and getting better. Come fail with us! 
---
Team Members
Media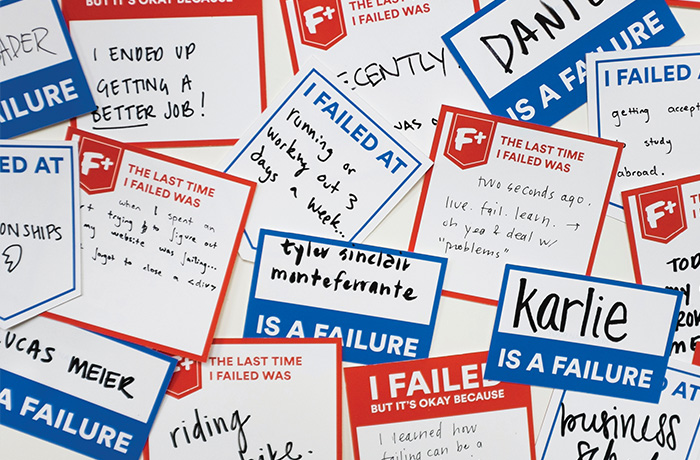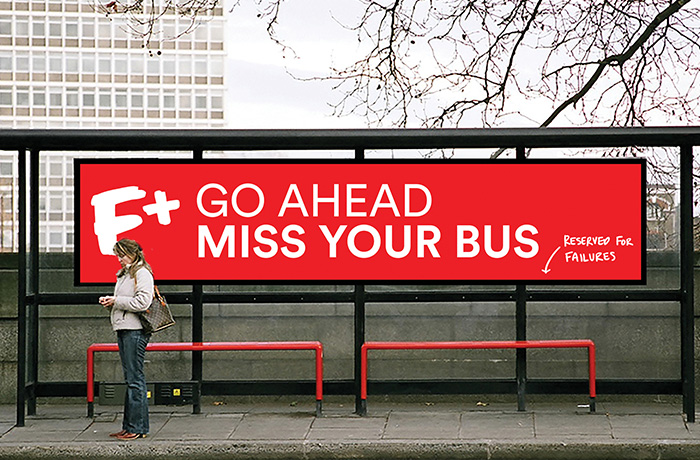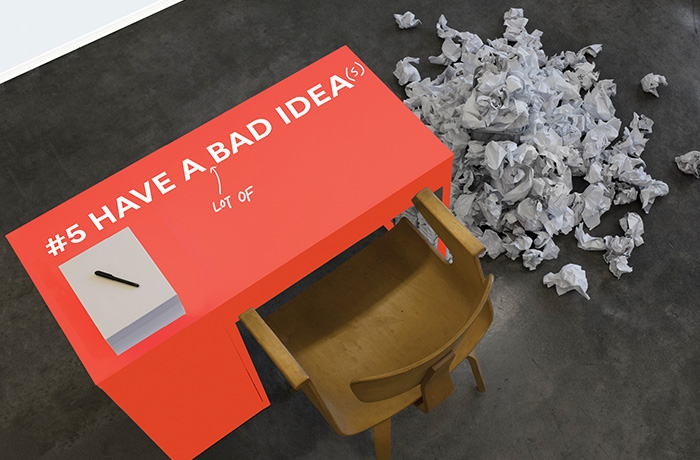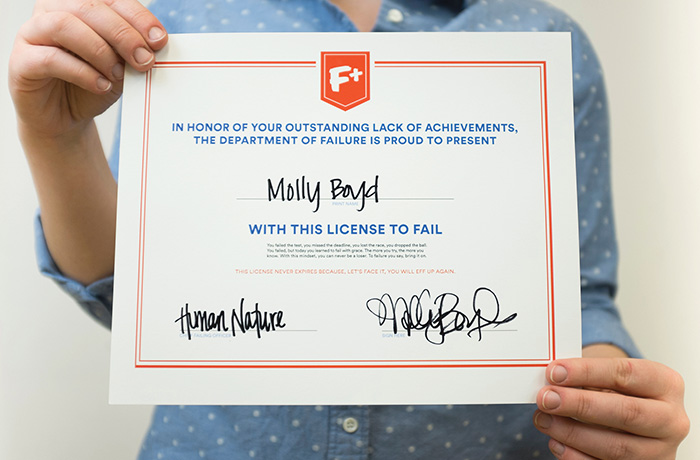 We Are Cinnamon
Cinnamon is a community where you can talk openly and candidly about sex and your sexual health. We won't make it awkward or beat around the bush. With Cinnamon, you can learn about yourself, discover what is right for you, and open yourself up to what is possible. It's ok to not know everything and there's no shame in wanting to know more.
We Are Cinnamon is an online platform that equips girls with the free and accurate information they need to move throughout the various stages of their sexual maturity.  It provides girls an engaging online resource to learn, ask, and grow.
Visit wwww.wearecinnamon.org to learn more.
---
Team Members