Projects

Verdis
Verdis is a bioengineered plant system that harnesses the natural ability of plants to detect air quality and transmit that information to digital networks. It acts as "a canary in the coal mine," by signaling the presence of invisible indoor pollutants. And it cultivates a symbiotic relationship between plants and people. As we tend for them; they take care of us.
---
Team Members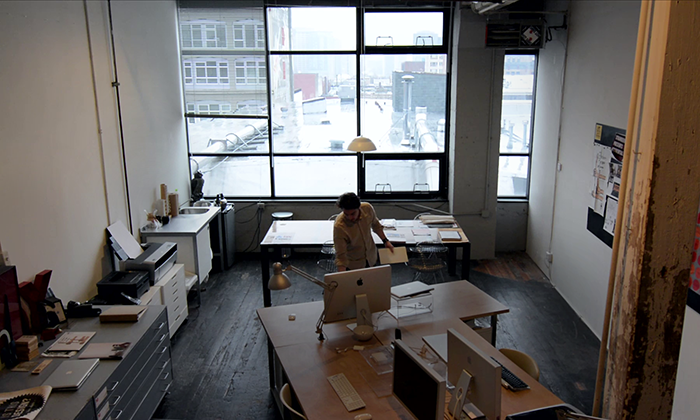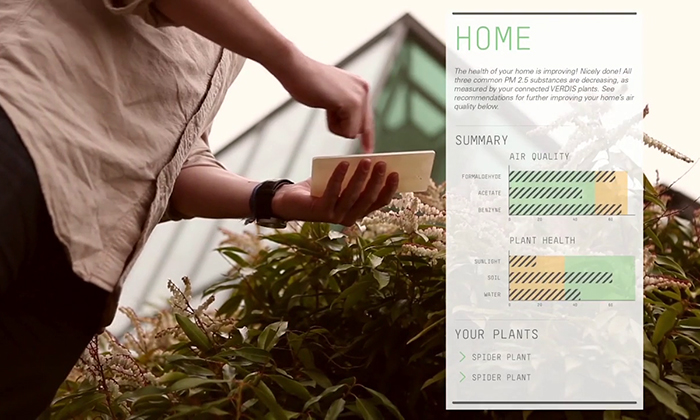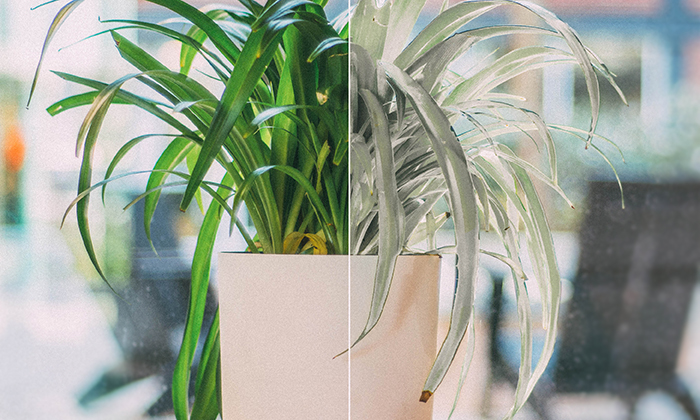 Muko
Inspired by simplicity, and borne out of elegance, Mukō is a consumer drone system that streamlines the interaction of flying a drone through a smart tablet interface. The form and style resemble buoyancy and lightness. The interface adopts a natural gestural language for intuitive feedback. Together, the pair allows nontechnical people to explore above, over, through, and beyond.
---
Team Members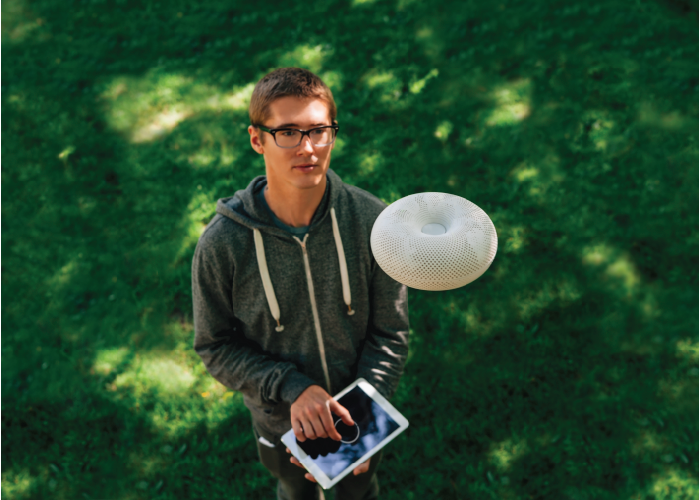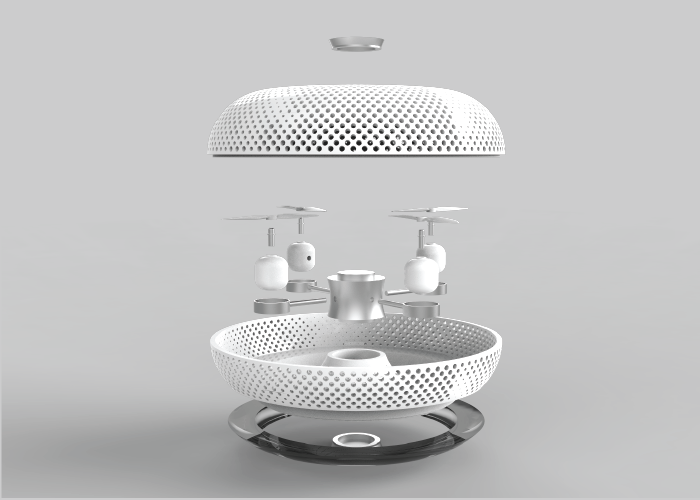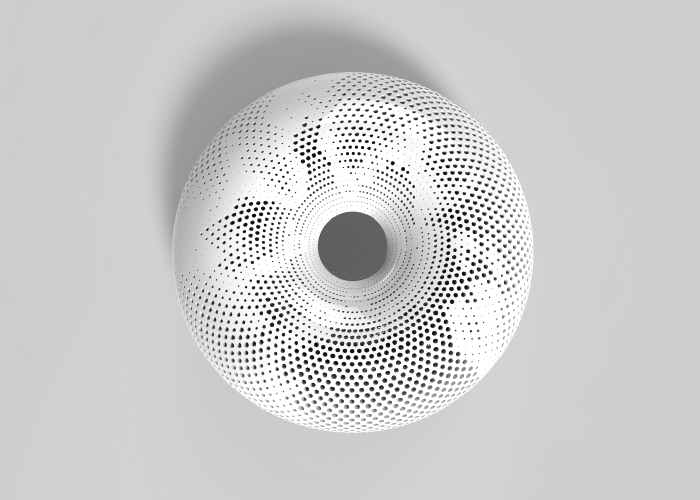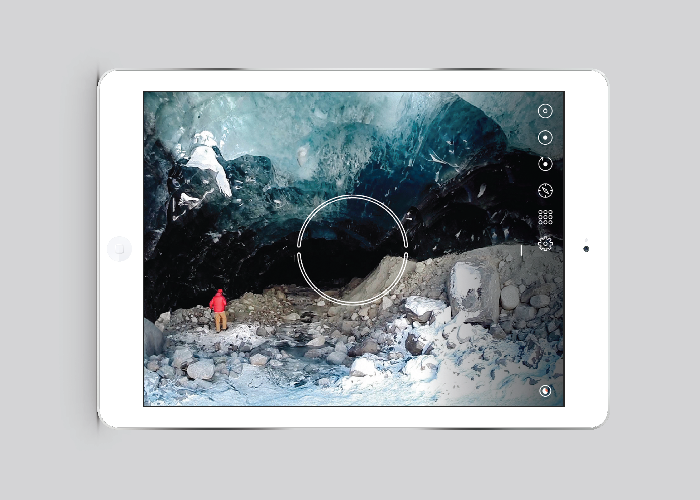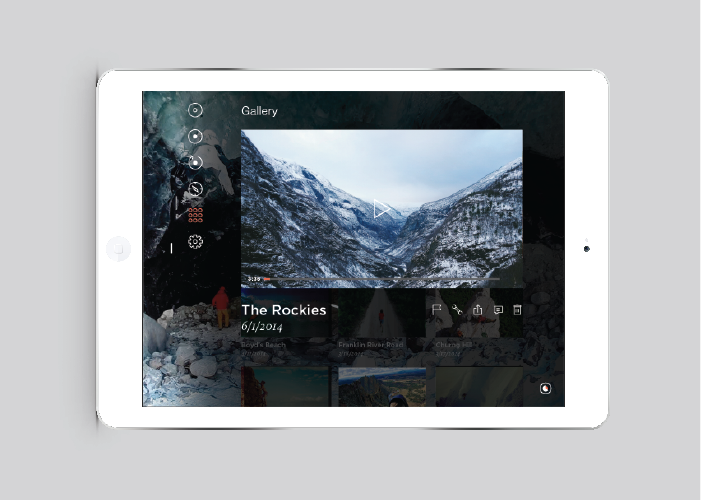 Boeing Flight Innovation
In many models of human-computer interaction, the action-perception feedback loop is slowed down by a cognitive requirement. In high risk situations like flight navigation, these delays can have fatal results. This innovation for a primary flight display implements direct perceptual affordances that provide situational awareness, predictive modeling, and visual cues for reengaging the flight path.
---