Molly Boyd
Projects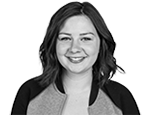 PLATS Conference Branding
Plats is an international conference exploring the importance of place in Scandinavian crime novels. The title, Plats, is Swedish for place. Visuals allude to crime scenes from the most notorious novels. The poster depicts the infamous opening scene from The Laughing Policeman, a mass murder on a bus.
---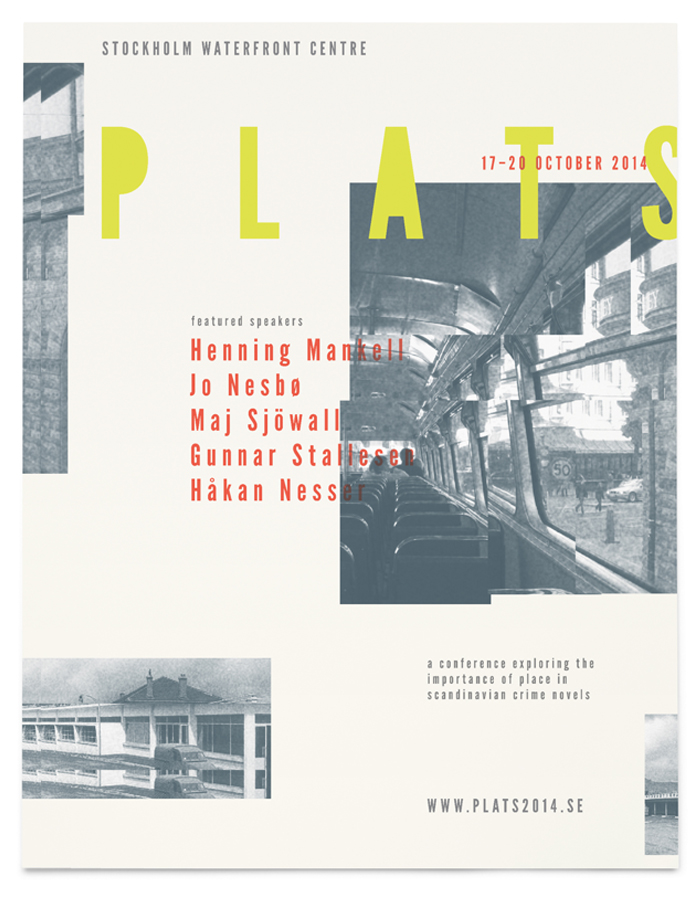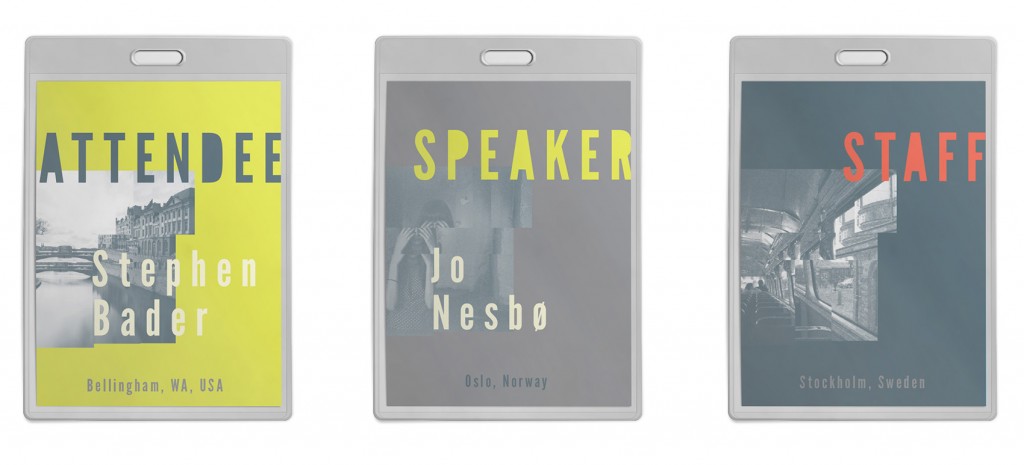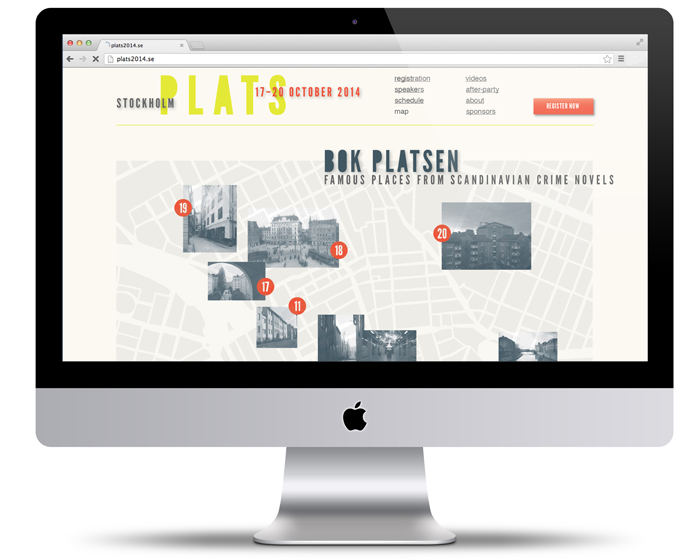 It's a Coal World
These infographics explore American coal resources, profile the American coal miner, and examine causes of mining deaths through various data visualizations. These spreads would hypothetically pair with an in-depth article or study.
---
Team Members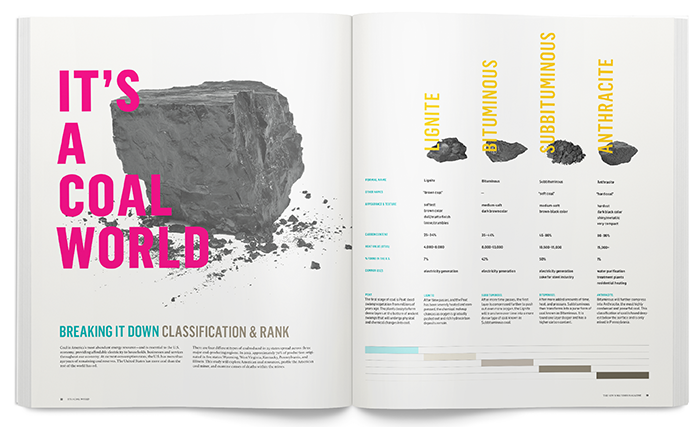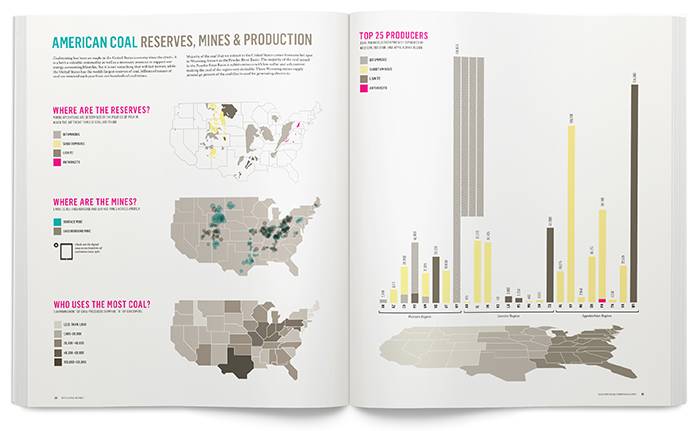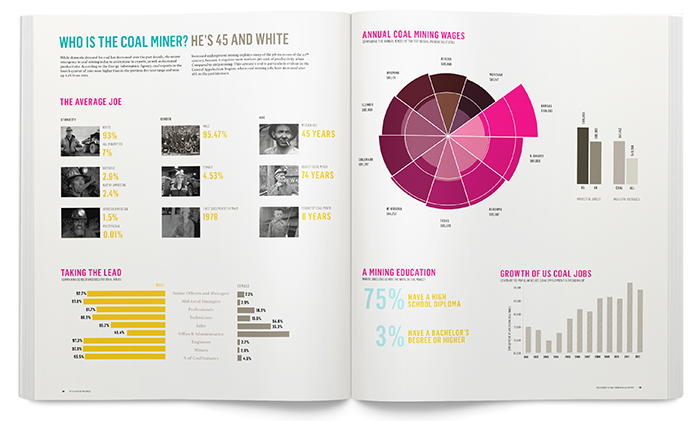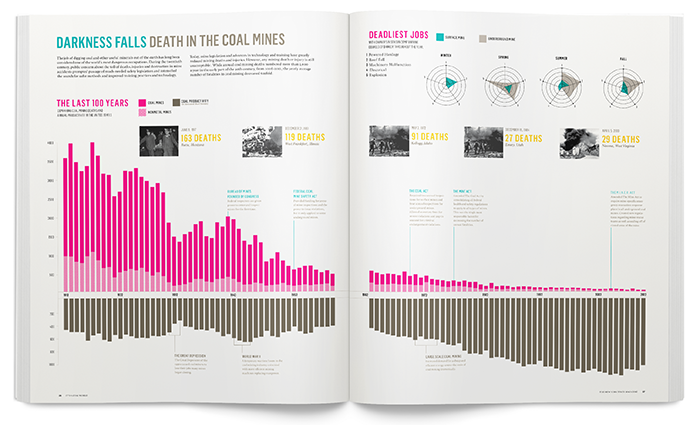 F+
F+ is an exhibition and city wide campaign that challenges society's existing definitions of success and failure. It's not about being the best, it's about working towards a goal, trying new things, and getting better. Come fail with us! 
---
Team Members
Media