Projects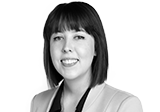 Fix
Being able to repair one's clothes is a vital skill that not only saves valuable money but keeps quality garments from being thrown out. While sewing machines were invented over 200 years ago, their complicated design and interaction haven't really changed much since. This can spell big problems for young professionals who live in tight spaces, have limited budgets, and might lack basic sewing skills. By integrating the necessary components into a device that fits into the palm of a hand the user can free up valuable space and time by taking the machine to the problem, instead of the other way around.
---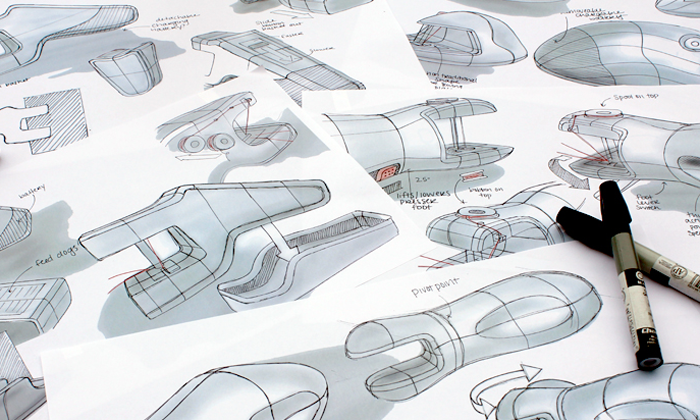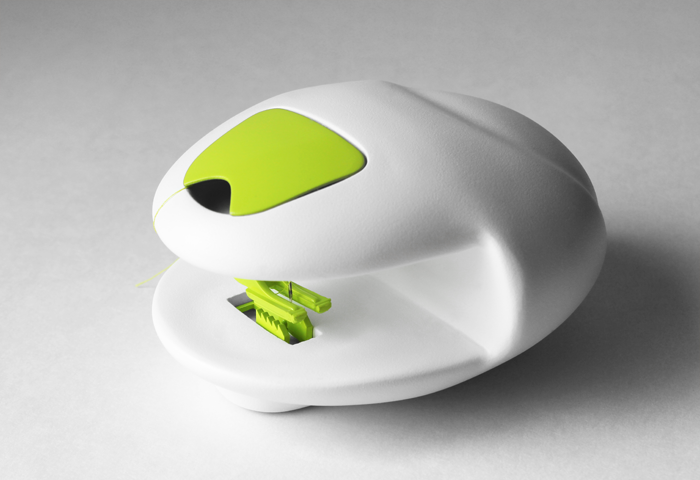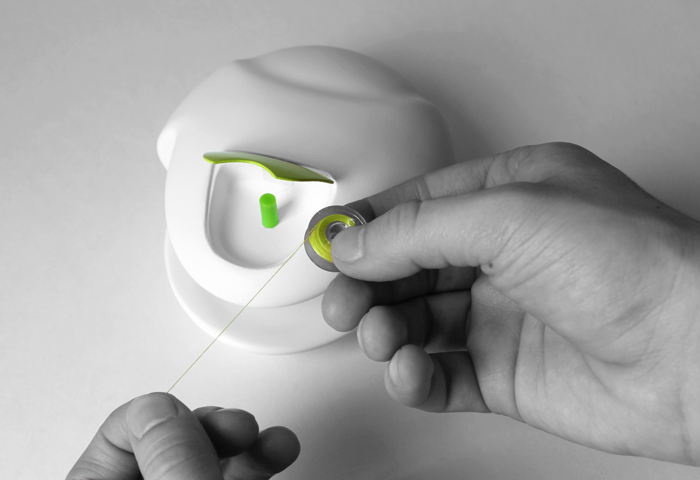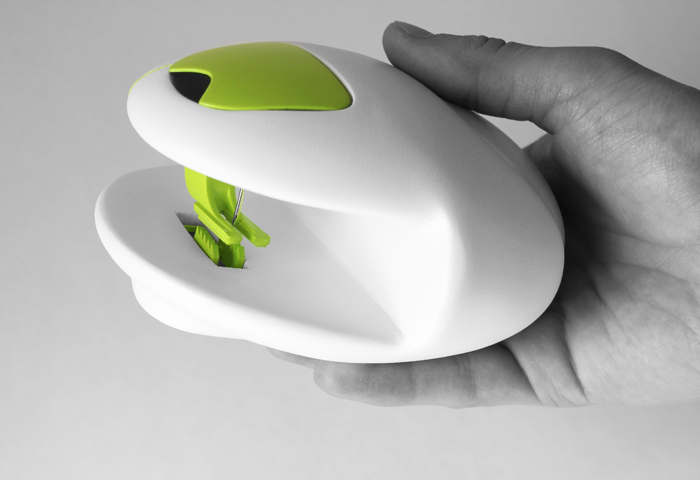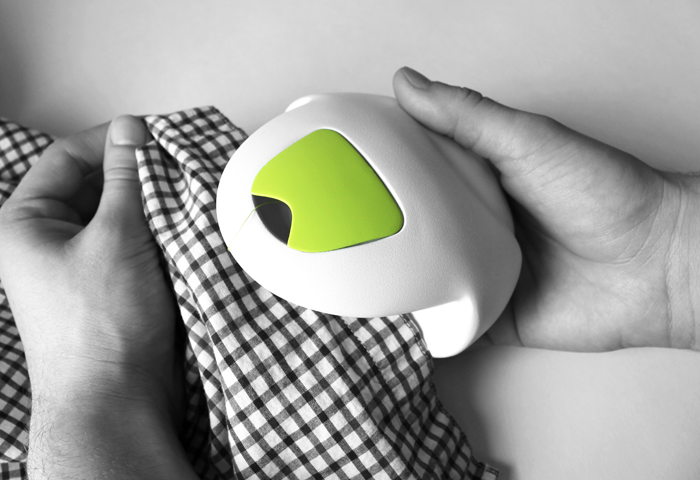 Compact Bean Grinder
Brewing coffee at home allows enthusiasts the highest level of customization in their quest for the perfect cup. They know the freshest cup starts with freshly ground beans. The only problem? Coffee grinders can be huge – too big if you only need a few tablespoons! This compact coffee bean grinder addresses both usability issues as well as overall footprint size. By integrating a scale into the shell of the body the need for additional and costly equipment is eliminated. Simply pour in beans to your desired weight and hold grinder over the brewing vessel. Squeeze the middle to activate the burr grinders and brew away!
---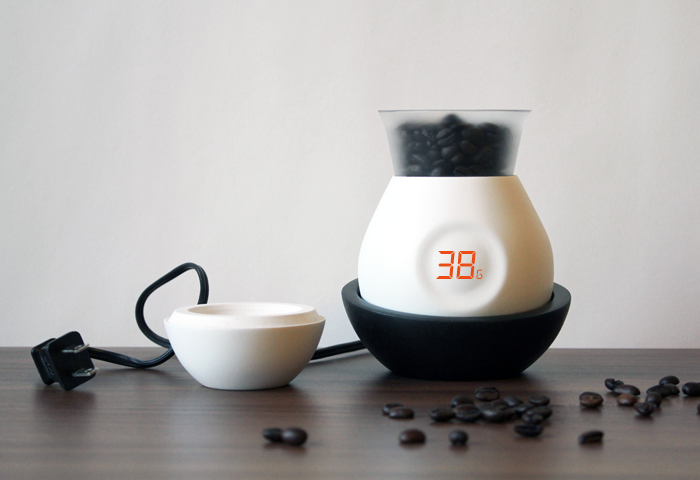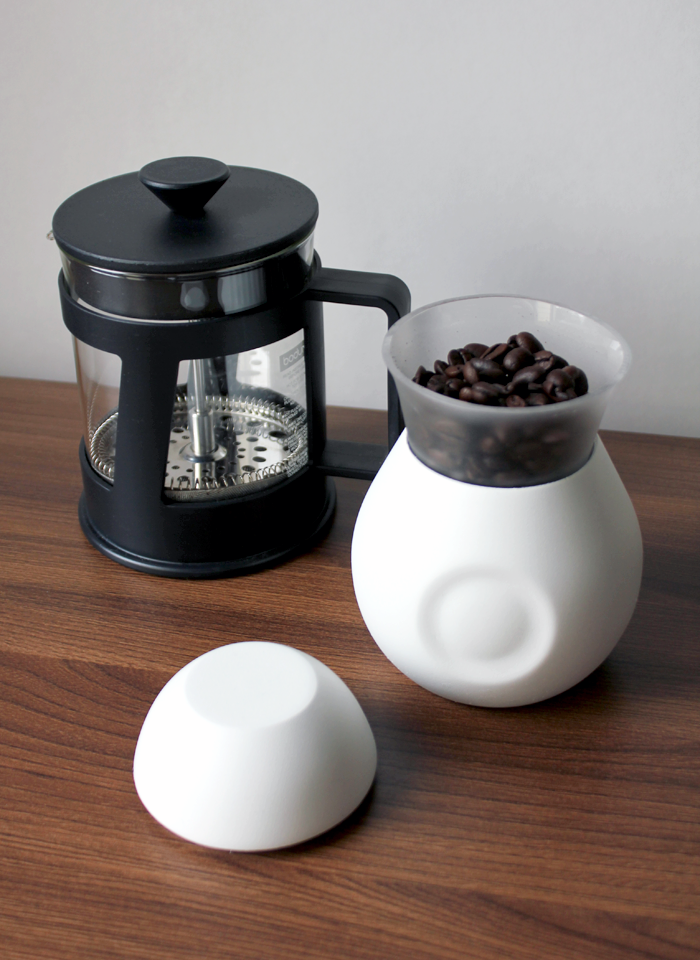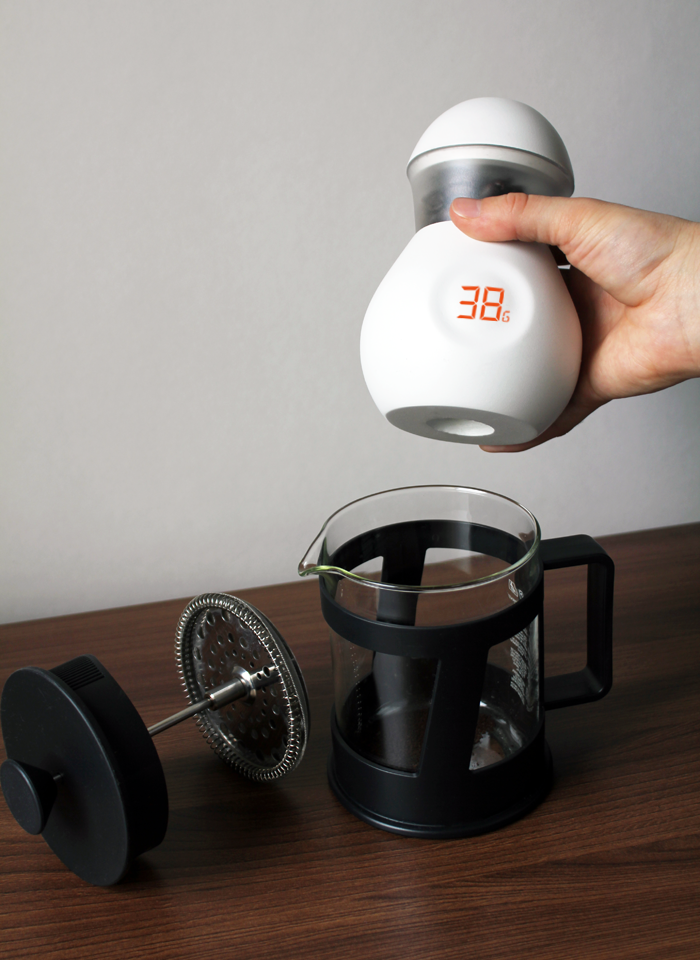 Mariposa
Mariposa, meaning "butterfly" in Spanish, bridges the gap between physical rehabilitation and fun. For children recovering from surgery or injuries, physical rehabilitation is crucial for a successful recovery. On the market walkers, however, are sterile, clunky, and often times decrease a child's desire to use them in front of their peers. Mariposa is a colorful, modular walker that can be assembled into various configurations. A child can use the walker for its intended purpose during recovery and reassemble the pieces into a tricycle or scooter post rehabilitation. This reduces consumer waste and continues to aid the child in their physical development.
---