Projects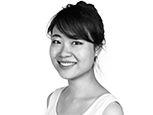 MOYU
Breast milk is the best source of nutrition for newborns with a range of benefits on growth, development, immunity, and overall health. To maintain their babies' health, working mothers employ breast pumps to express and store milk while they work.
However, current products do not meet the working mothers' needs, time-efficiency and portability. They consist of too many parts and pieces that make assembly and disassembly unintuitive and lack organization and portability.
MOYU is a portable breast pump set, which includes stackable breast shields, a compact connector with built-in valve, and a thermos that contains all the parts and milk. Simplified and stackable parts allow intuitive assembly and disassembly and enable better organization and portability through thermos container. Also, the thermos prevents milk spoilage during commute.
---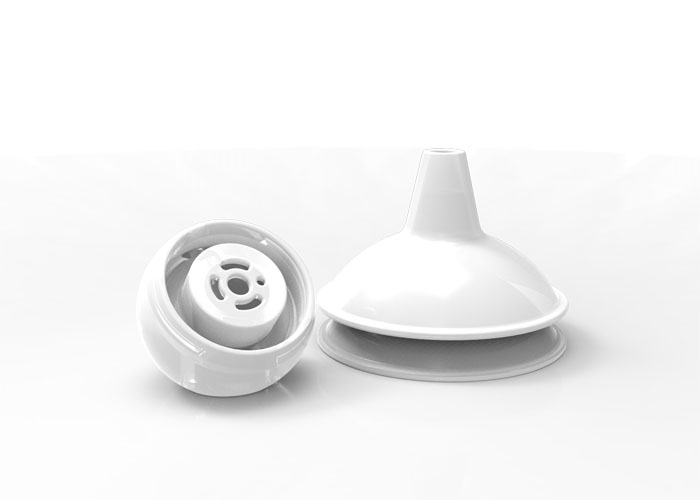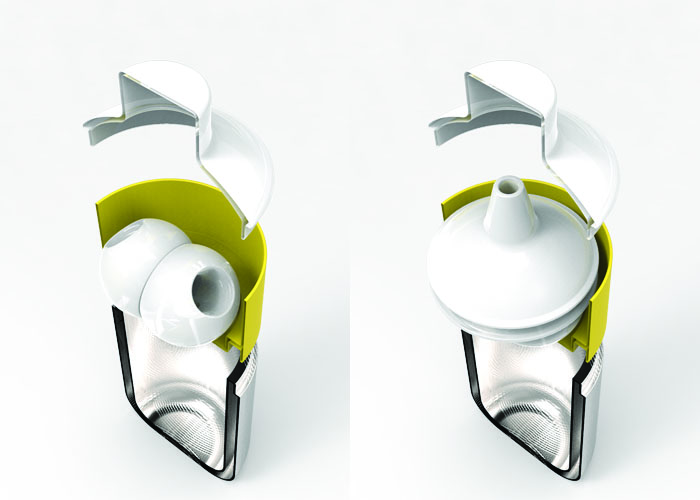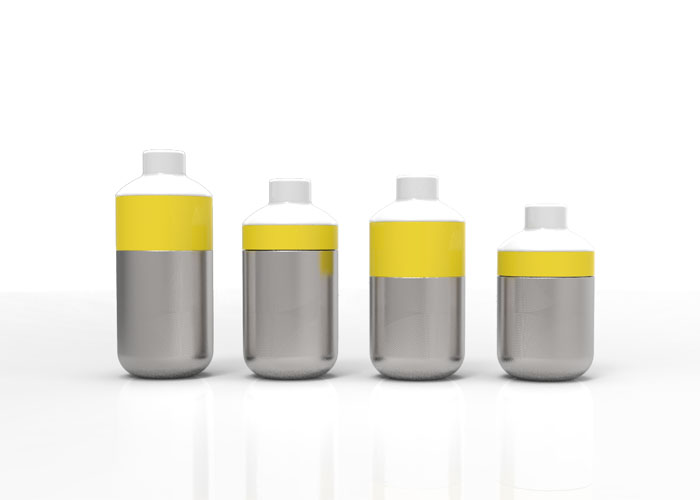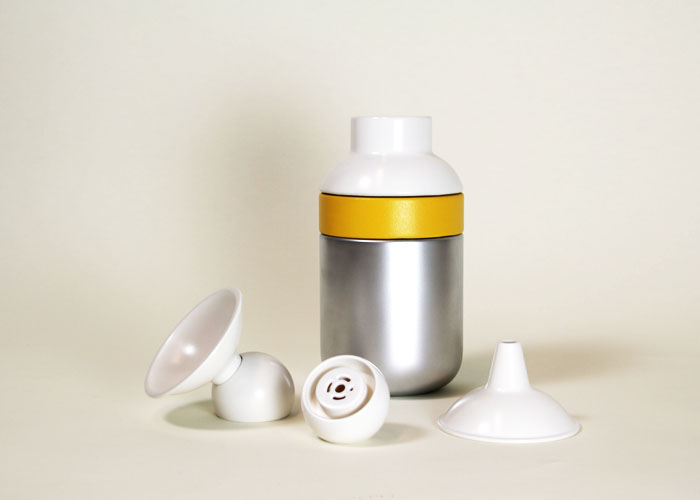 Bonabrew
Bonabrew is a versatile coffee set for young and modern coffee drinkers who enjoy the ritual of manual brewing.
Current products lack family, variety, and versatility. There are many manual brew methods, each yielding distinctly different taste, but current products provide only specific types. Also, they do not accommodate cups with varying heights.
Meet Bonabrew. This set consists of the essentials needed for manual brewing: a bean storage, grinder, brewer, and kettle with a new interactive stand. The interactive stand's rectangular shape accommodates cups with varying heights for pour-over drip coffee. Moreover, users have a choice of immersion coffee by brewing directly to the cup.
---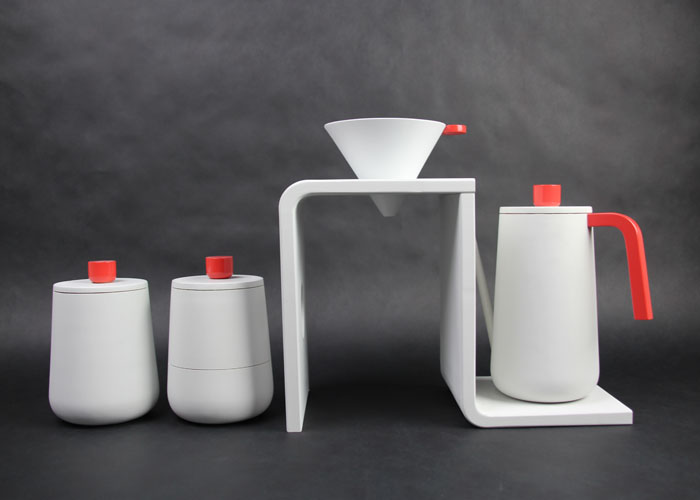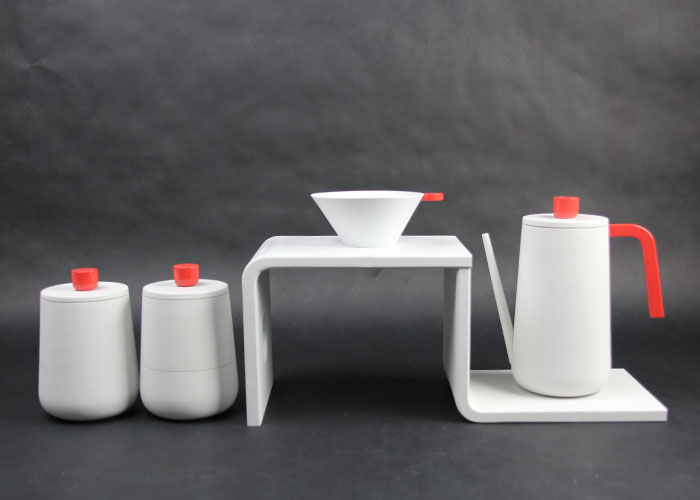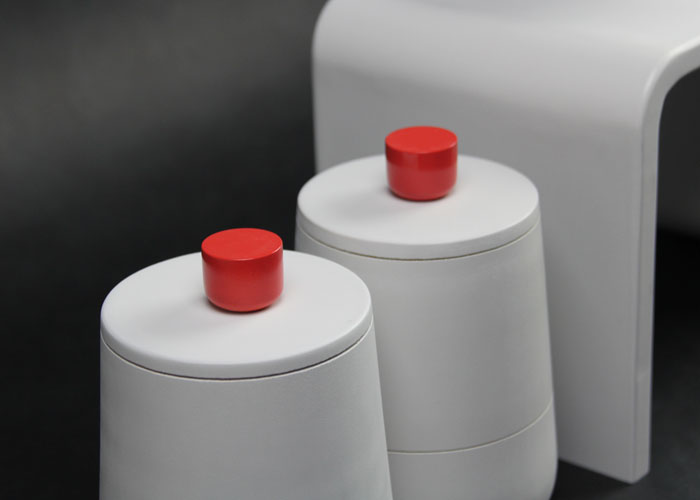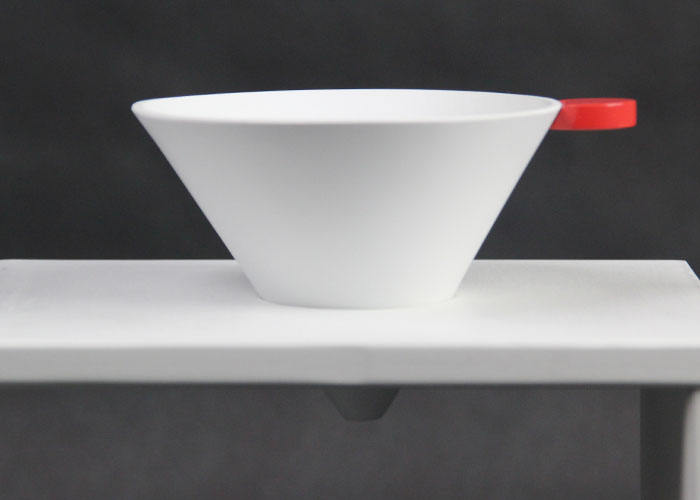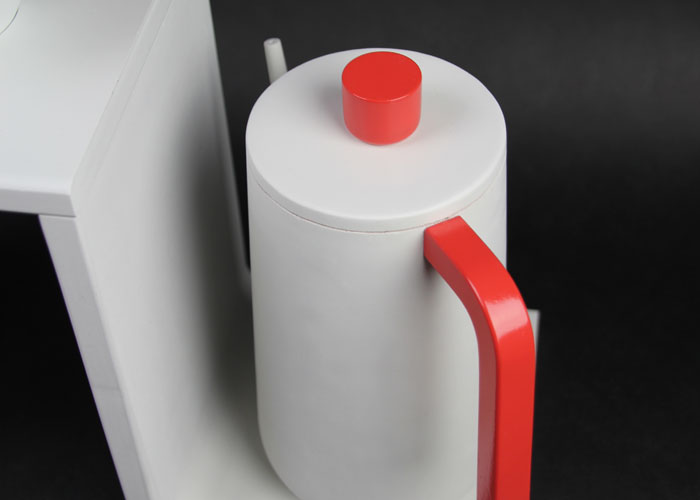 Babble Chair
I-LABS is a UW research group studying infant brain development with an MEG machine. Their current machine is designed for adults, therefore, an apparatus requiring a lift and chair had to be adapted. It demanded we work with the current set-up which put considerable constraints on material and space. Also, a balance had to be struck between the requirements of the researchers and pleasing the child and guardian.
A modular system was created for the chair. Scaled cushions create incremental adjustment and control movement. The harness is elastic for a comfortable snug fit, and easy to use with one fastening and adjustment. A simple lift with minimal mechanism utilized compressed air, a resource already available.
---
Team Members
Media