Specialty Diamond Eggcarton
This specialty egg carton is constructed using only two pieces of cardboard, slotted and intersected together without any application of tape or adhesion. The  woven diamond design acts is an aesthetic feature that dually acts as a natural spring to protect the eggs from cracking after being dropped from heights up to ten feet. The symmetrical form, both horizontally and vertically, allows this carton to be stacked with multiples of itself.
---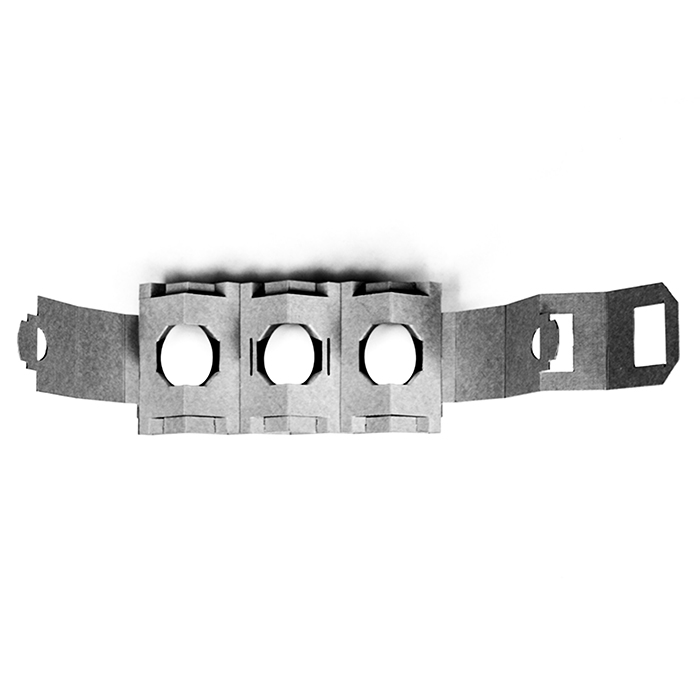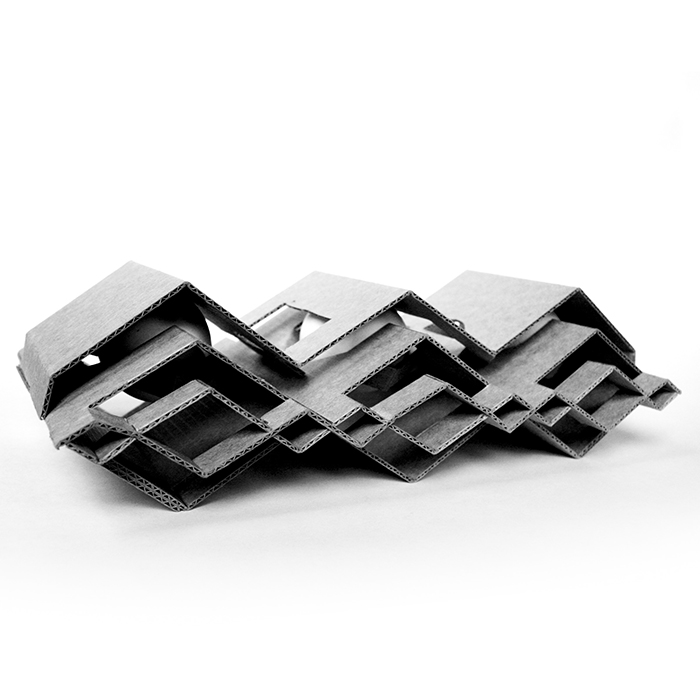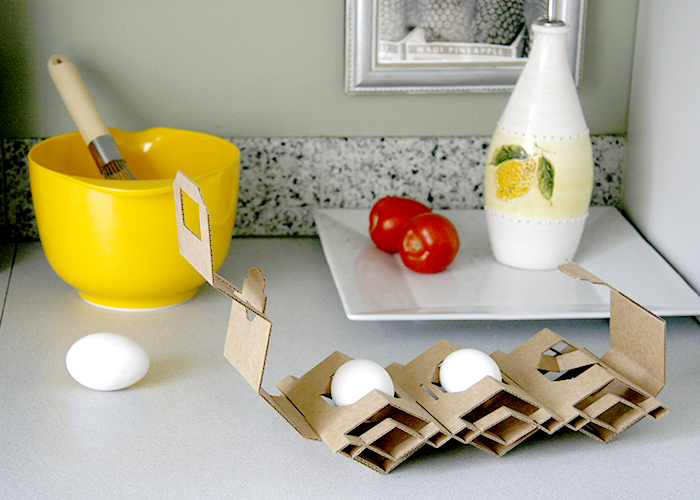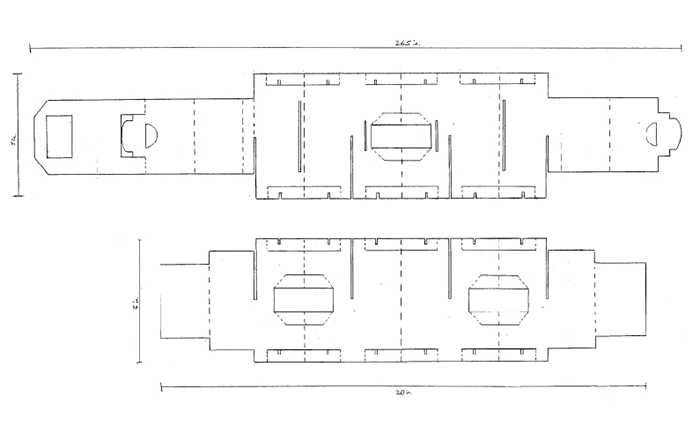 Keyboard Performance Case
Bridging the gap between my two passions of music and design, I created this product through personal experiences of being a pianist and touring musician. This design combines and simplifies the transportation and minimizes set up time of electronic keyboards while on the road. Current operations of transporting and setting up keyboards involve large metal cases, separate stands, and an additional bag of cords. The model shown above, combines all of these elements into one, while also serving as a more professional aesthetic piece on stage.
---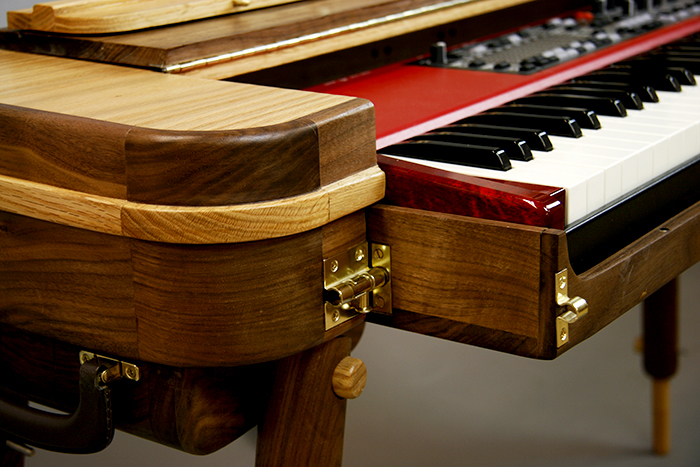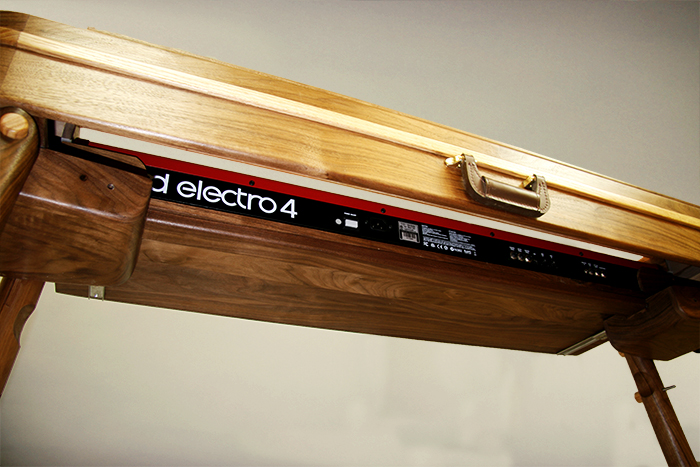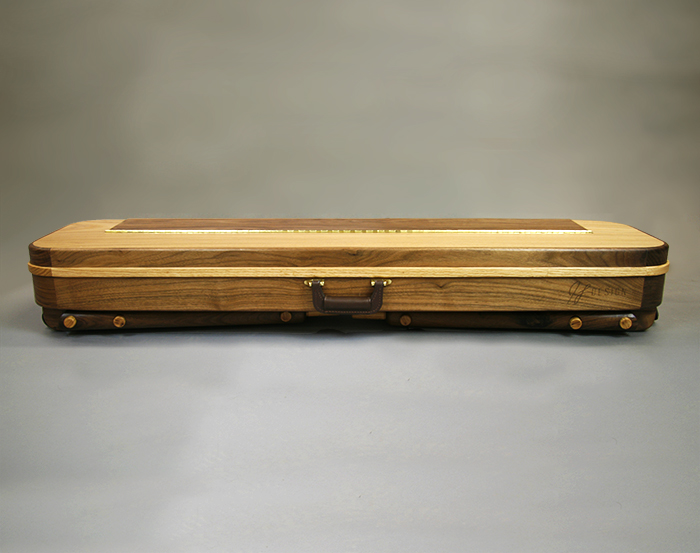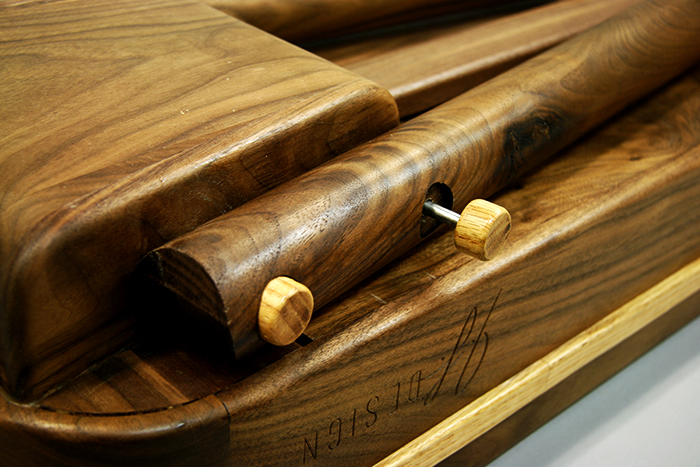 PushStart Wheelchair
Wheelchairs are intended to provide increased mobility and independence to the disabled, yet are often bulky and difficult to maneuver. By changing the mode of operation in front of your chest, using dual hand cranks, more power can be generated with ease, and the minimum clearance for narrow spaces now only becomes limited to the width of the seat.
Additionally, the PushStart Wheelchair features a bathroom integration function. Using the bathroom is a chore that happens multiple times a day, and for those that normally require assistance, it can be extraneous and often dehumanizing. The operator can easily position themselves over the toilet, slide out the divided seat one side at a time, and return to the seat in the same manner.
---