Haeree Park

See Thyself
This playful project explores the possibilities of a medium that can prevent your embarrassment and guilt when you're surfing on the Internet. It aims to suggest a web browser add-on or an application that intervenes user's access on 'disgraceful' websites.
This project was started from the idea that we are controlling our social representation on the Internet. We can't 'Like' something on the Facebook without caring someone would see what I liked.
---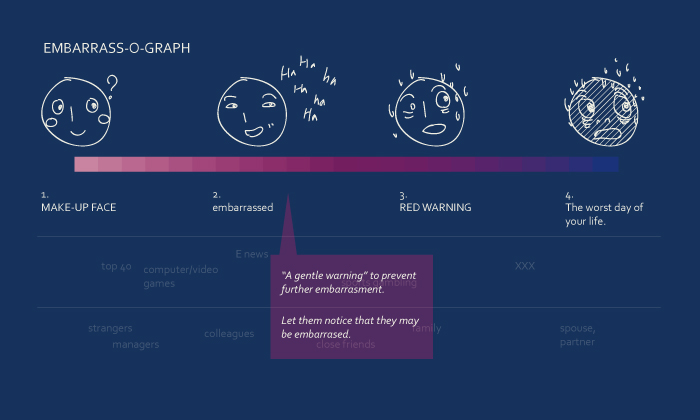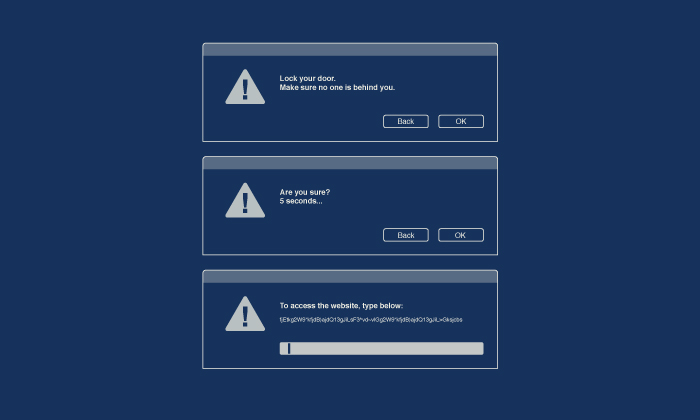 Primary Flight deck Display
Based on a case study of an accident of the Air France Airbus 330, I designed an alternative Primary Flight Display (PFD) that helps pilots take actions intuitively and immediately.
In this display, multiple layers combine altogether and show patterns that indicate the flight status. The layers represent each crucial variables of flight such as altitude, air speed and vertical speed, etc. Depends on the outer aerodynamic while flight, the display shows patterns like a weather map. Pilots can recognize the situation and actions in need by the color and distortion of the pattern.
---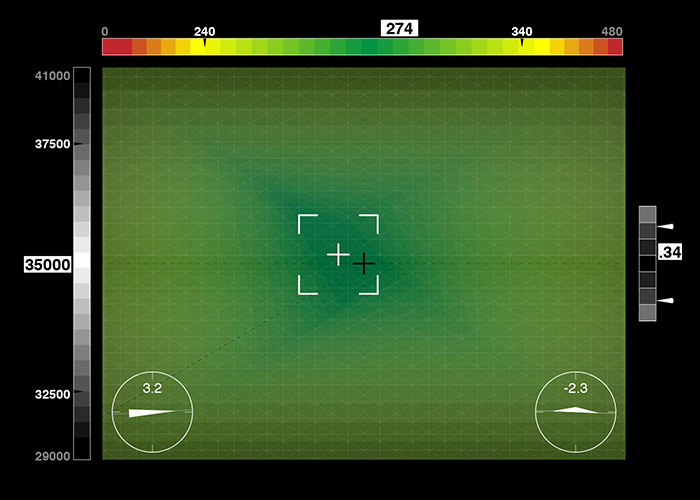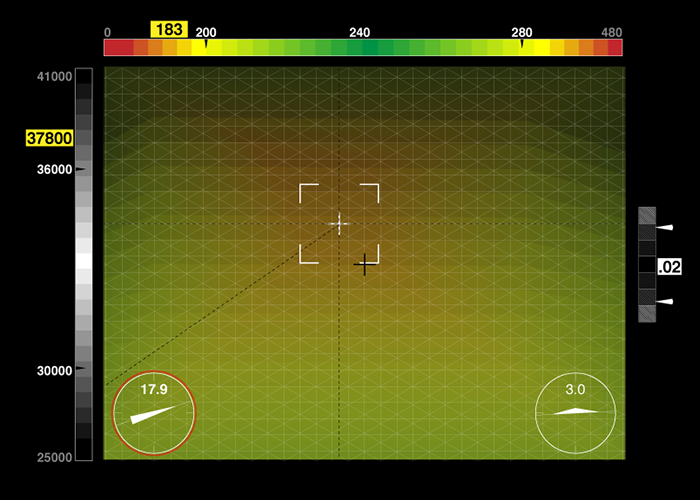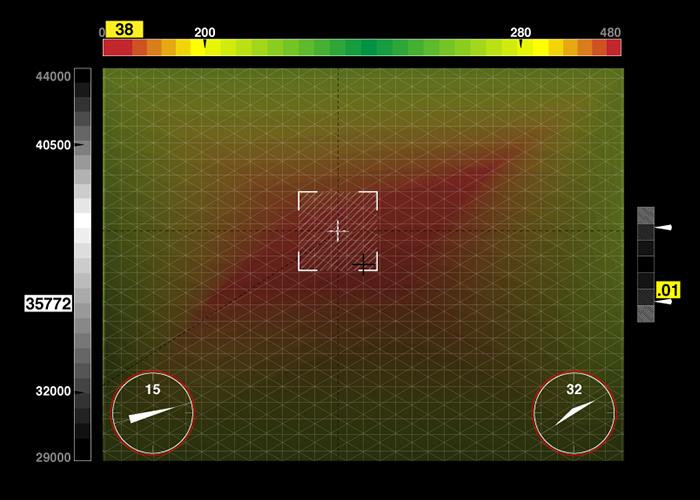 mmx – Memex and beyond
This project revisits Memex, a hypothetical knowledge storage that Vannevar Bush suggested in 1945 and traces its trajectory in the perspective of interaction design. While the pursuit of Memex on technology's side shows its fruits today, it is still unproven if today's digital artifacts properly realize Bush's insight into how human think. This project suggests mmx, a conceptual system that supports thought process in non-intrusive augmented vision.
Visualizing human thinking process as the linkage of "Knowledge Nodes," mmx helps tracking, linking, rearranging, and sharing of Knowledge Nodes to amplify personal and collective knowledge.
---