Farmhand
Farmhand is a system for farmers and gardeners designed to enable more sustainable practices in their respective roles. Utilizing a emerging technology, smart dust, to track and detect soil nutrients, water content, and pest, the system would update users on these constantly changing and provide actionable items if necessary. As a result, Farmhand hopes to help users better manage their natural resources and prevent environmental degradation, thus maintaining healthier land and greater yield.
---
Team Members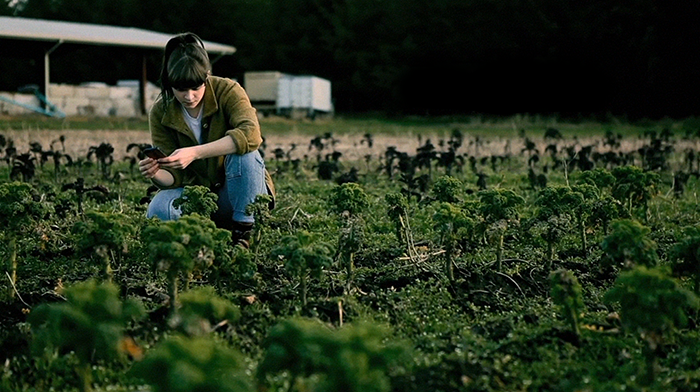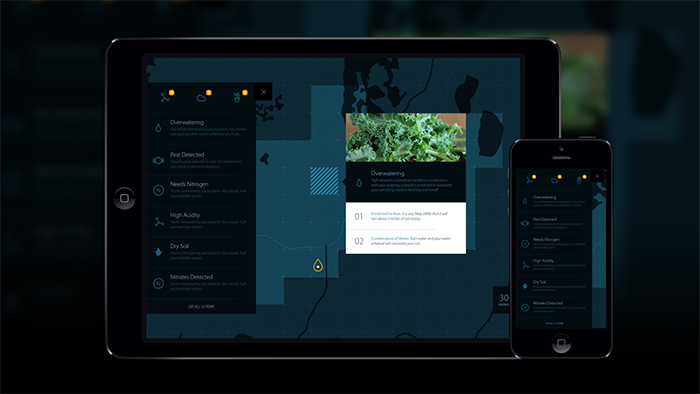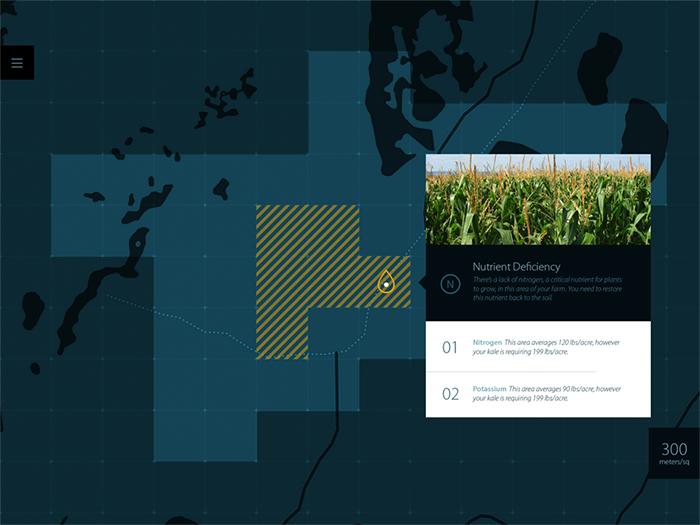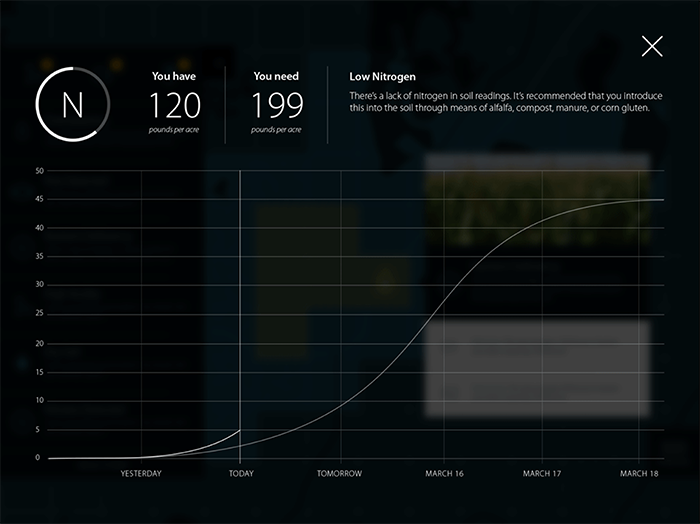 Natto
Lets Stick Together

Natto is an application that acts as a platform to inspire social outreach and create real life interactions for users to discover and support local events, causes, and services. Natto allows for the emergence of a deep-rooted community network for each Natto user, as well as provides opportunities to expand the scale of users' social outreach. These outcomes are possible  through location based displays of posts in the physical world and also from a virtual web of posts that stick together through users who want to carry along and make available certain posts of interest to their future destinations. 
---
Team Members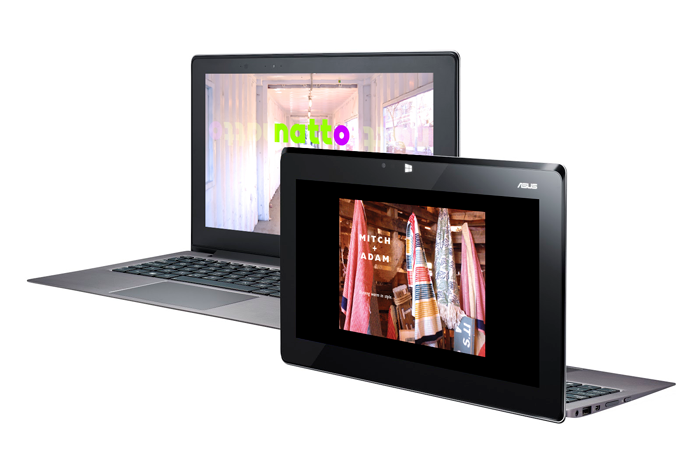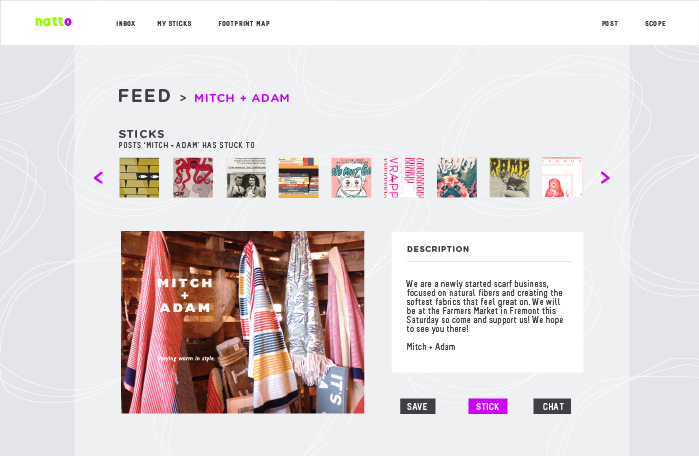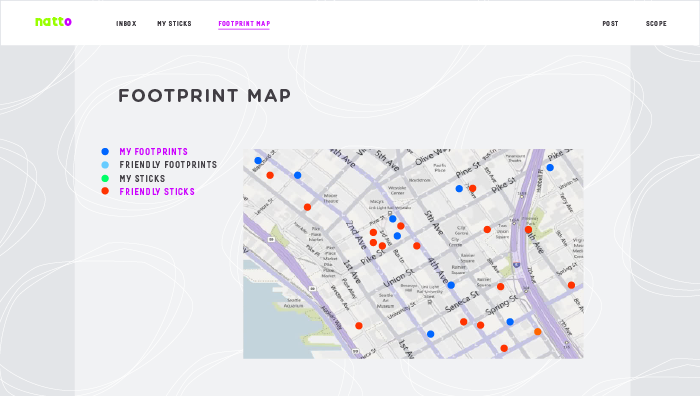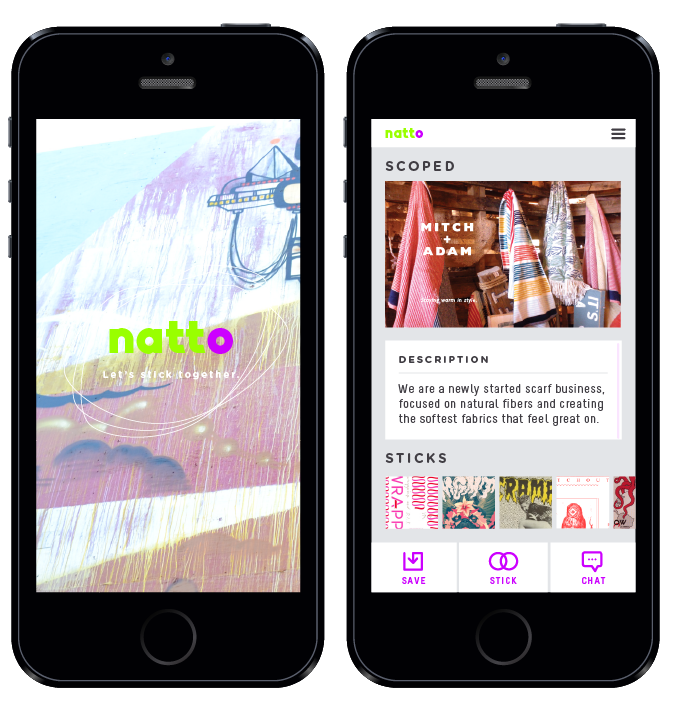 Expedite
Having worked in a chain restaurant for five years now, I know that the restaurant industry is probably not the most glamourous field to work in. However, the restaurant industry is booming globally and employs millions of people worldwide and still the industry could afford to see vast technological advancements to improve productivity for workers. By employing a natural user interface we believe that we can help restaurant workers increase accuracy, improve communication, decrease waste, and therefore save money.
---
Team Members