Projects

Sasquatch! Maps
Sasquatch! Festival, a four day, 30,000 attendee music and arts experience, is a pioneer in arts and culture. In contrast to this well-organized event is the campgrounds in which visitors stay. I designed a wayfinding strategy that involved a new mapping system, a maps section in the Sasquatch! App, and a few other cool things to ensure festival goers successfully made their way around Sasquatch!
---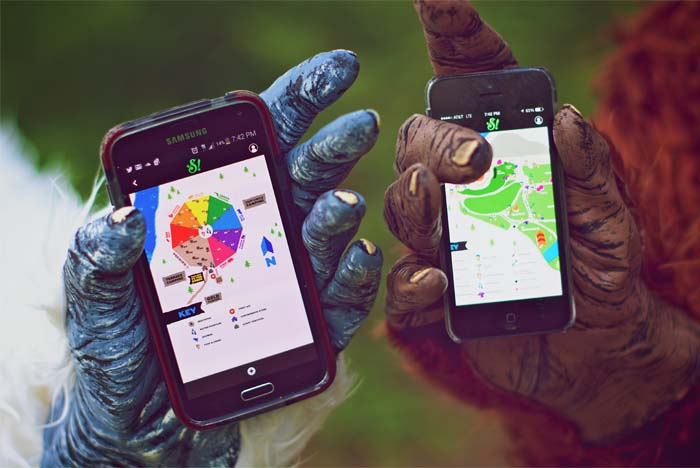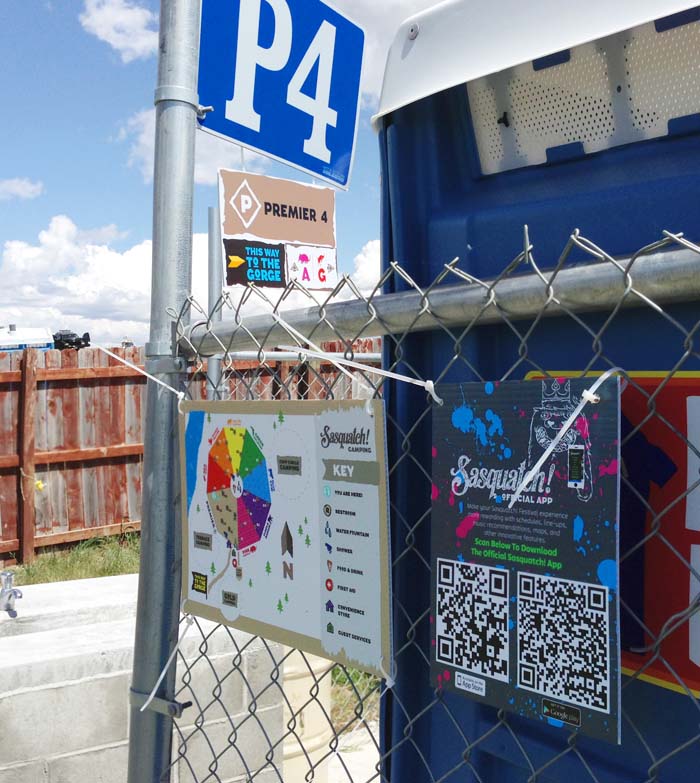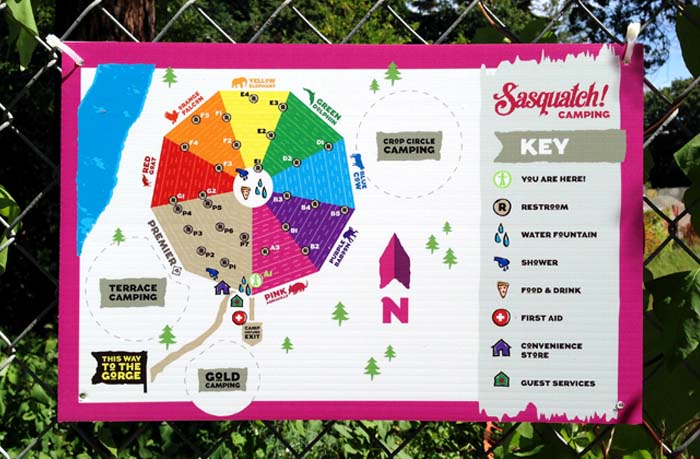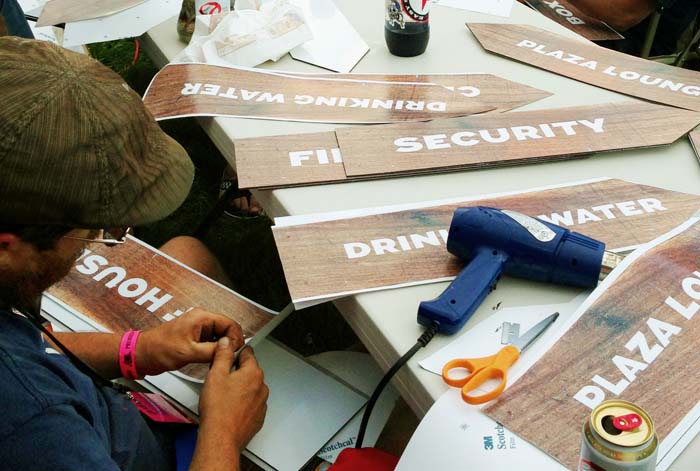 Make-It Market
Make-It Market is a centrally located grocery store in a college community with the mission of educating students about shopping and cooking efficiently. This marketplace caters to the needs of single shoppers by offering portioned and competitively priced products to discourage students from making 'more for my money' shopping decisions. The market offers an in-store, interactive cooking experience that implements a rotating selection of recipes created around fluctuating stock levels. Young people broaden their culinary knowledge while learning the importance of using food efficiently.
---
Team Members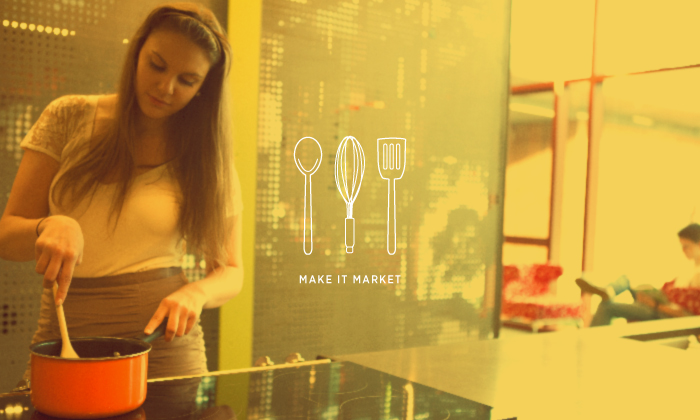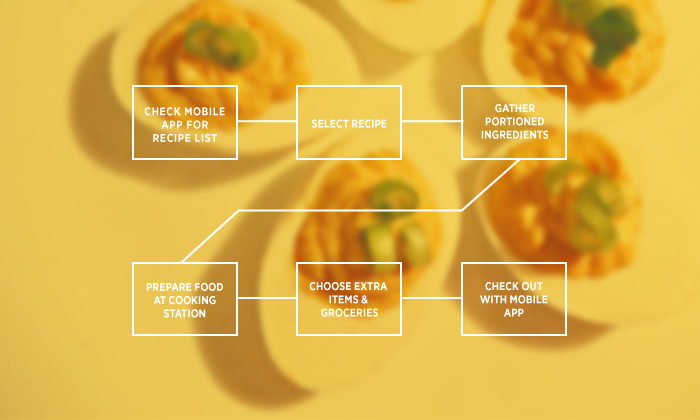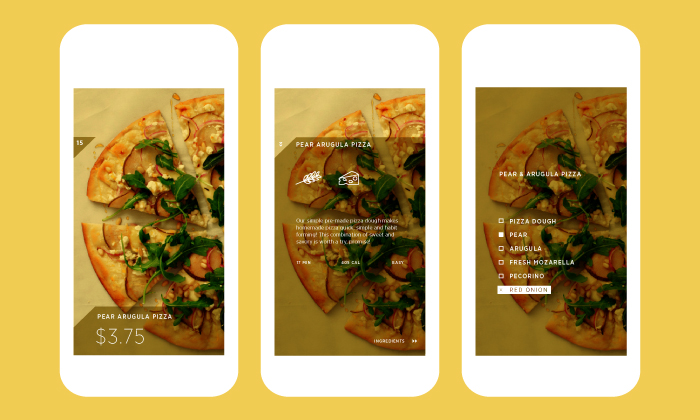 Stream
Stream inspires people to live vibrant and fulfilling lives by using peaks in happiness or Emotional Arousal as triggers for the capturing and documentation of memories. Two small transferable parts:  a sensor that implements GSR, EDR, GPS and audio to detect these moments and a line of sight camera to capture them, create streams of content that can be viewed on any personal computing device. By offering reflection and nostalgia of our happiest moments during down time, stream not only allows us to fully engage with these experiences in the moment, it prompts us to go forth into the world and create more memories, and likewise more content.
---
Team Members