Projects

Coffee Maker
Making a cup of coffee is a simple process. There are two ingredients and three main operations. The idea of this coffee maker was to convey the simplicity of this process through form. While this design will only make one cup of coffee at a time it still has a range from a twelve ounces to a twenty ounces. This is to ensure every cup is fresh and satisfying. The water vessel can be completely removed from the unit to be filled or cleaned easily. Once it is full the water starts to heat automatically, so there is no need to push any buttons. The variety of materials allows the user to understand how this machine works without being overwhelmed by the mechanical parts. The Y-shape conveys the process of adding ground beans, and hot water.
---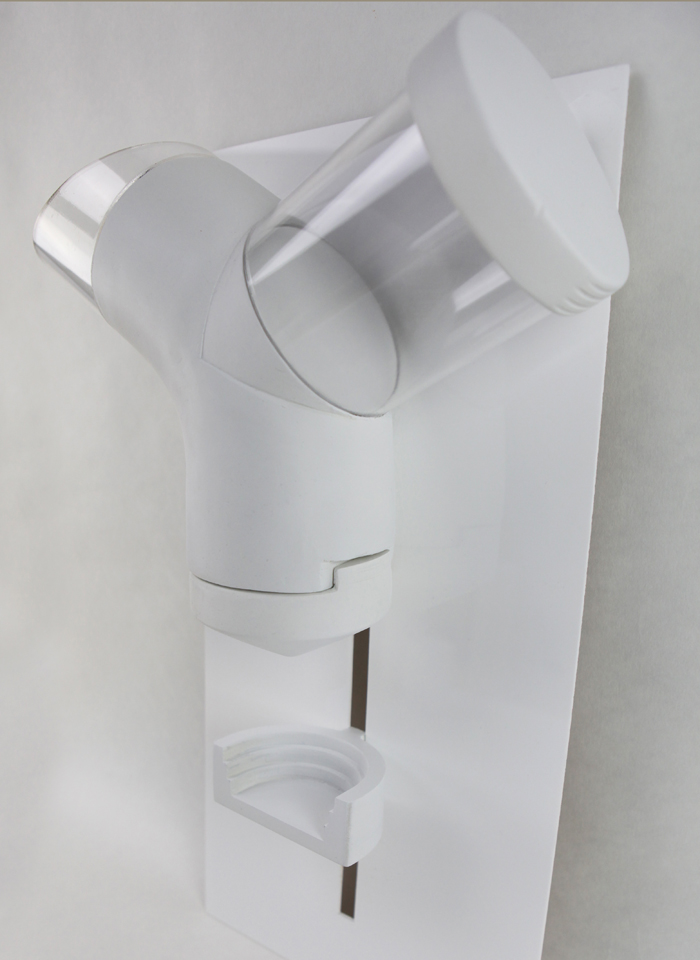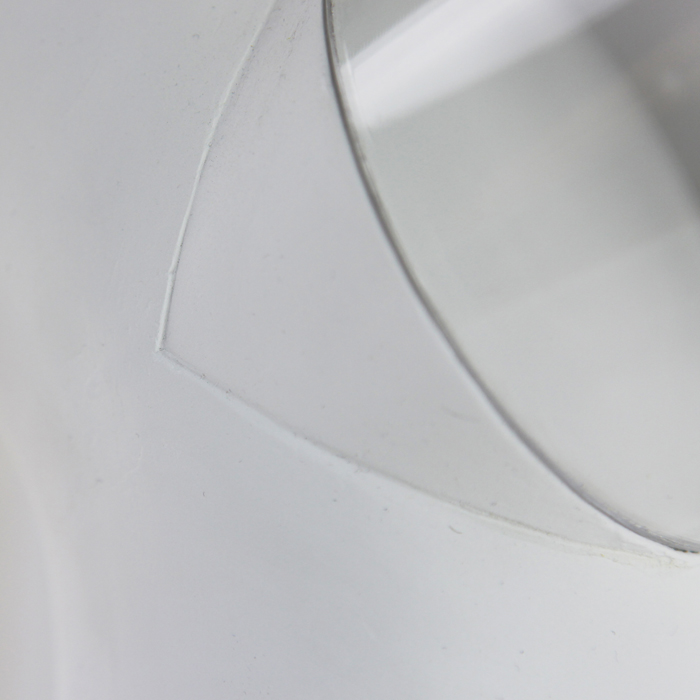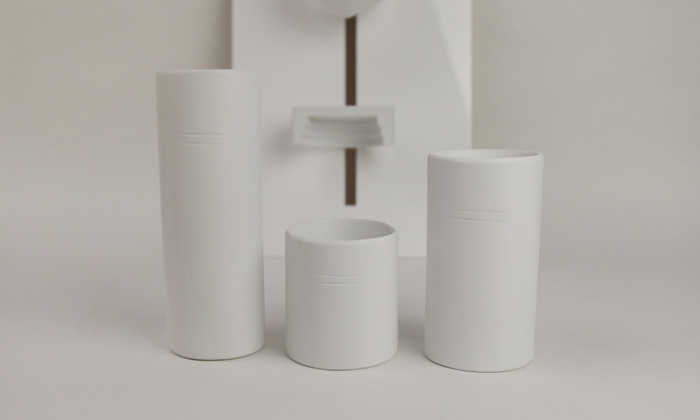 MEG Baby Chair
The ILABs team at the University of Washington presented the challenge to design a chair that could lift an infant into an MEG scanner. This chair needed to hold the infant in a very specific position for an extended period of time and therefore required various levels of adjustments to account for differences in size. We chose to simplify the strap system by having only two straps that could be pulled through various jam cleats at the shoulders, hips and between the legs.
A lift mechanism was essential to being able to get the infant in and out of the machine quickly and safely. A counterbalance system allowed for an infinitely adjustable lift, and easy interaction for the researchers.
As the MEG scanner is extremely sensitive, there could be no metals or statically charged materials. Since wood has a very low charge, it was chosen as the main material.
---
Team Members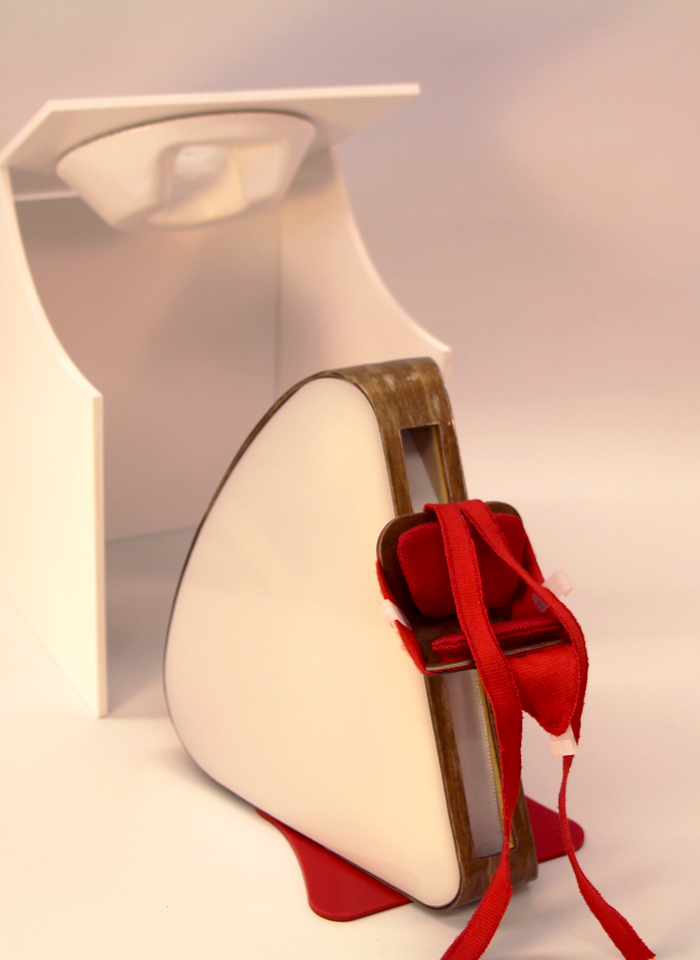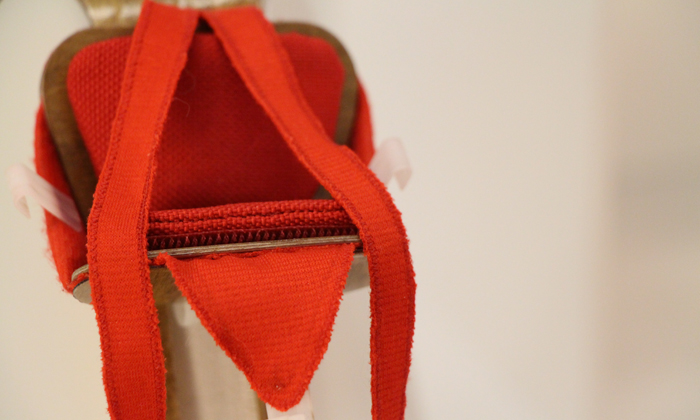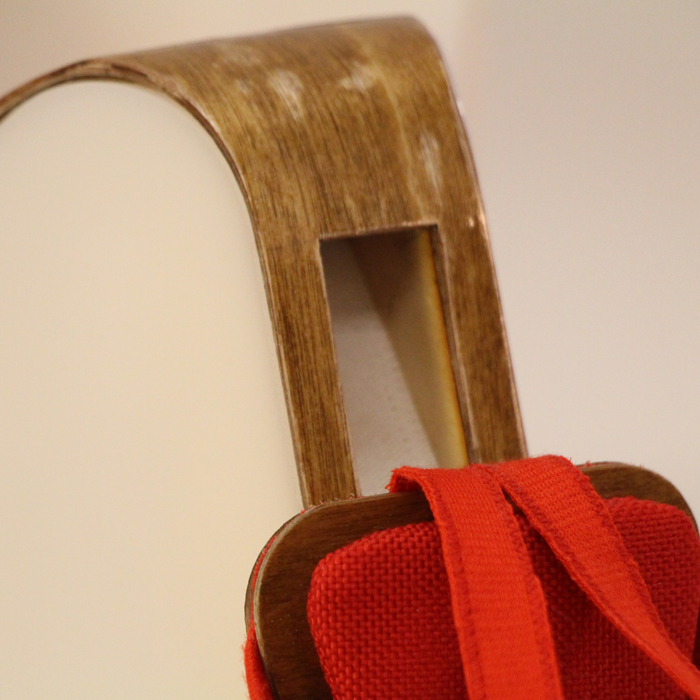 Monofin
The growing new sport of hydrotouring (aka sea hiking) involves swimming long-distances in open water, often with a monofin. Currently, all swim fins are hard to put on, cumbersome to travel with, and painful to wear for longer than ten minutes. The goal for my capstone is to create an innovative monofin design by addressing needs of adjustability, durability, safety, travel and comfort. While swimming with a monofin, energy is generated through the whole body and directed to the fin through the ankles, causing pain and discomfort in a matter of minutes. My approach is to extend the fin so that it acts more like a brace for the feet, making energy transfer to the fin more efficiently and putting less strain on the ankles.
---