Projects

4590 Espresso Grinder
Achieving excellent espresso from roasted beans is realized in the grind and tamp. There is little more influential where cup quality is concerned at the cafe or at home. The shape and tech hasn't changed much since 1960 and the issues of waste, calibration, cleaning and clumping are pain points worth addressing.
By rotating the grinder forty-five degrees, beans are allowed to drop through the hopper, grinder burrs, out the shaft and into the filter. This passive drop reduces clumping with a CleanStat® coating and no burr pedals. The forward stance also fits it nicely into the home kitchen under cabinets while still advancing forward to be of use daily.
---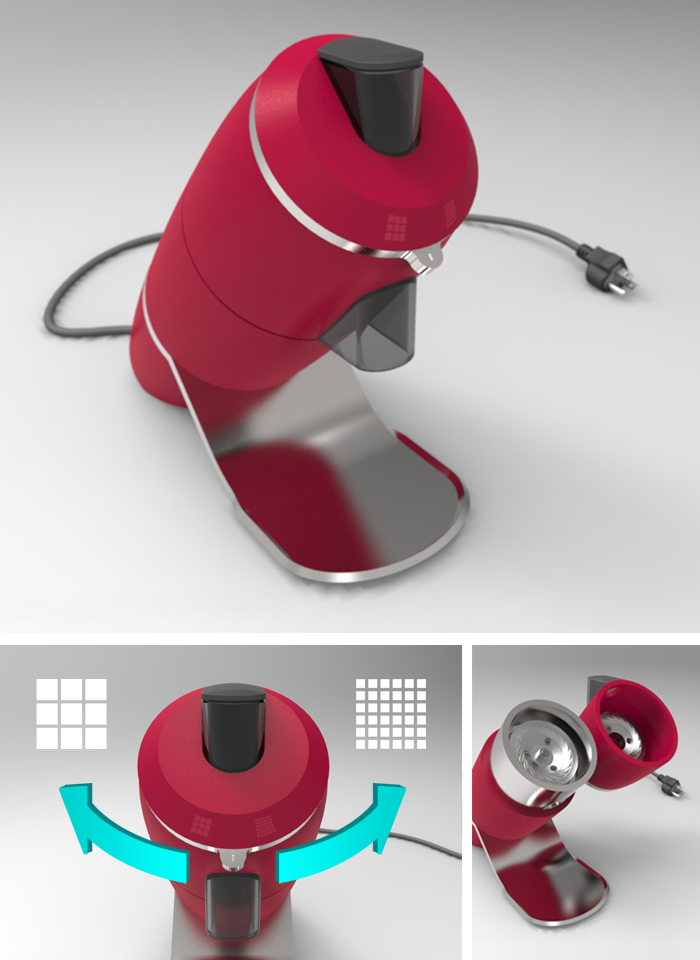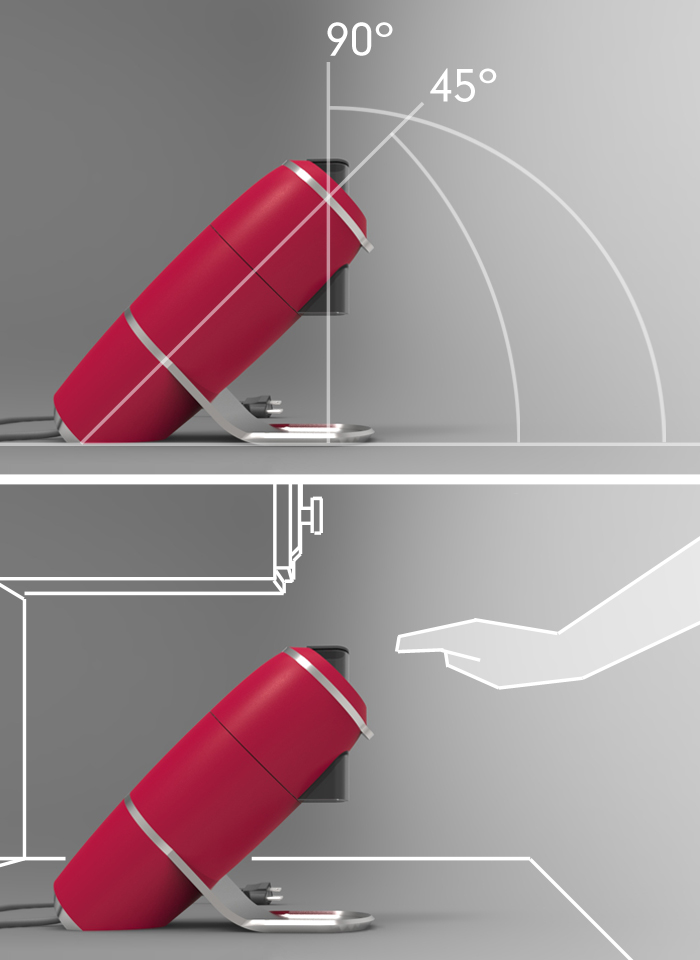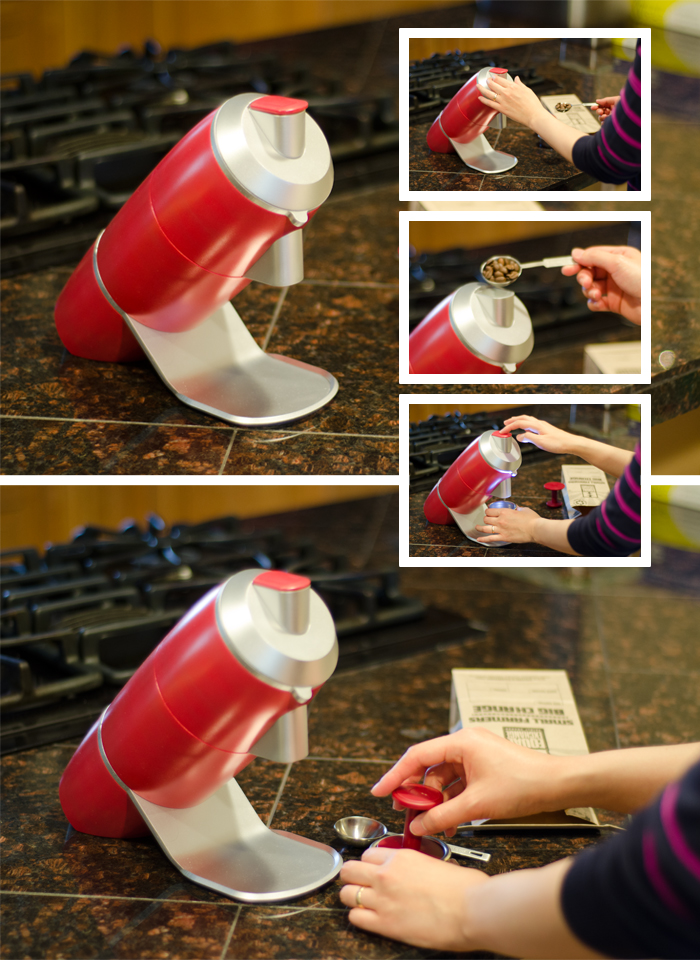 Ascent
In collaboration with the University of Washington Medical Center, Ascent is designed to assist researchers as they perform MEG studies on toddlers. A completely foot operated mechanism allows researchers to make careful and constant adjustments while keeping their hands free for better task management. Also, an easily carried transfer seat unifies the preparation period with the study period. This saves time, is easier on the child, and increases research accuracy.
---
Team Members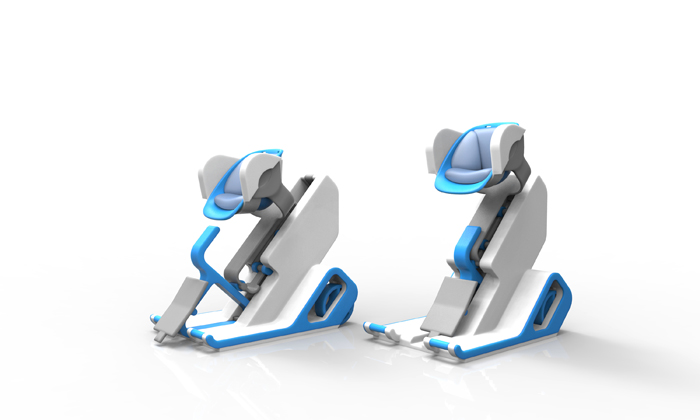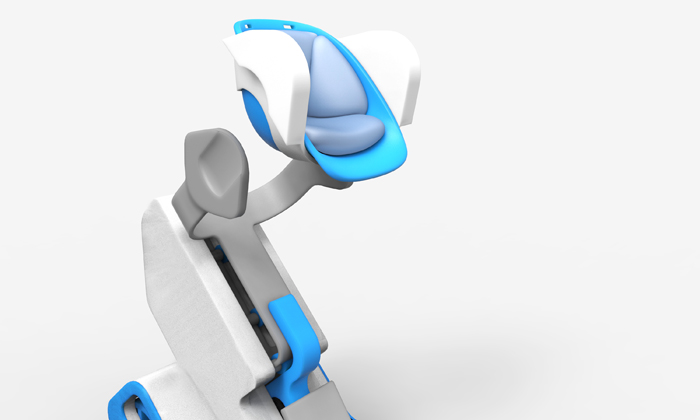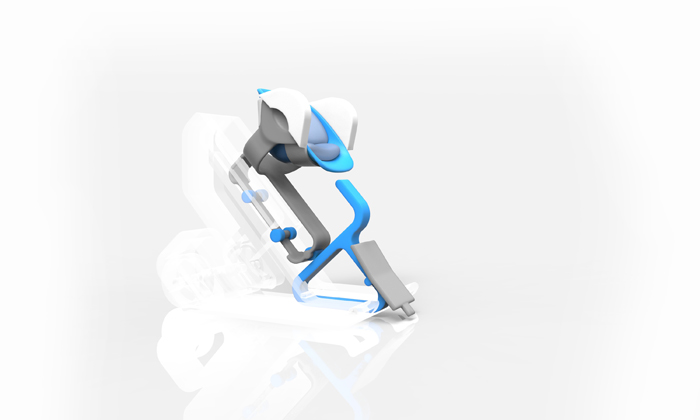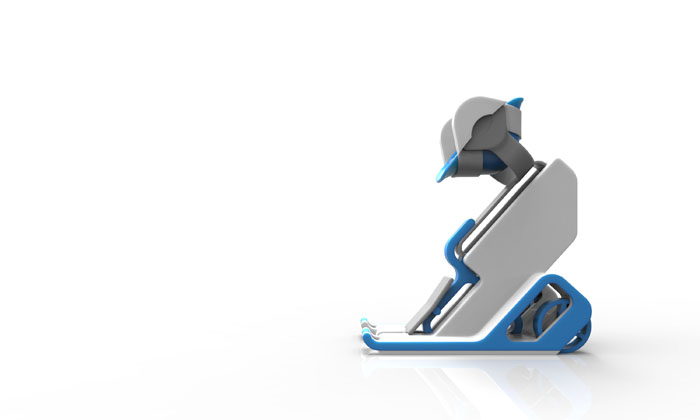 Kendama Life
The growing trend back toward active play as an alternative to video/audio is a welcome one. Kendama is one such skill toy that brings people together from all across the word through a common language. The language of play. 
The game is old, but there is much opportunity for addressing accepted pain-points. These include issues in home organization, personal carriers, and common faults in playability. So, I decided to design a full product family, as well as a conceptual play-inspired kendama, to address these key insights in the daily life of the avid kendama player or "kenbassador."
---