Danielle Anderson

Lezzet Magazine
"Lezzet" means the essence of taste, something I learned while traveling in Turkey in 2012; a trip which inspired this magazine. Lezzet is a magazine dedicated to just a small piece of what makes a culture beautiful… it's food. However, I think you will find, like I did, that a culture's traditional tastes and flavors often mirror closely the many, beautiful facets of an entire region. A struggle between old and new, excitement or comfort in a small bite, and entire history created by many.
---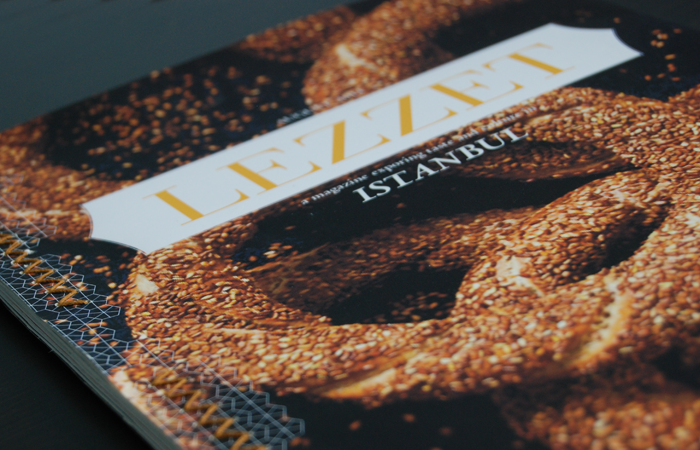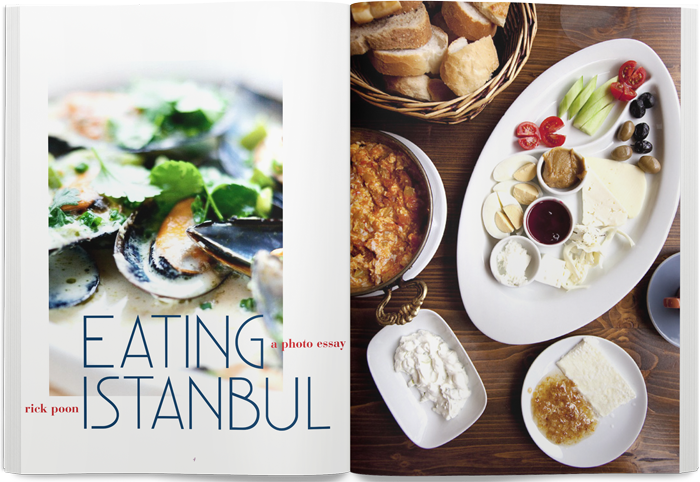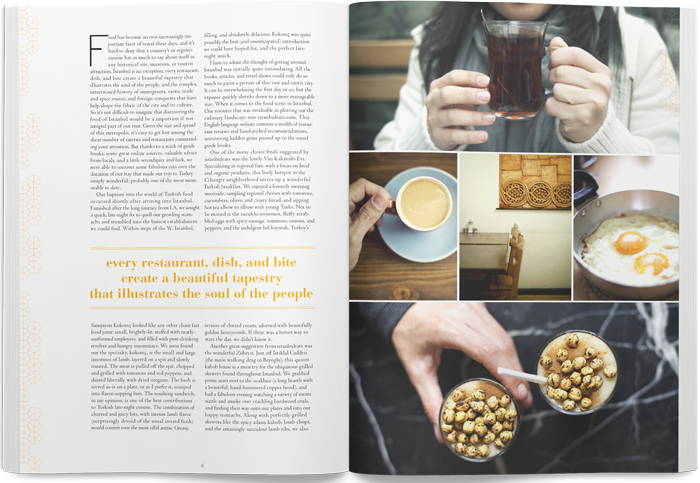 Freshfifteen
Freshfifteen is a program aimed to inspire college students to learn how to prepare healthy meals using local ingredients. It was created to supplement the UW Farm and Housing and Food Services programs. Students have the ability to customize their own meal kit based on categories such as skill level, cooking resources, and varying food preferences. The name was chosen to turn the notion of "freshman 15" upside-down. Enjoy!
---
Team Members
Media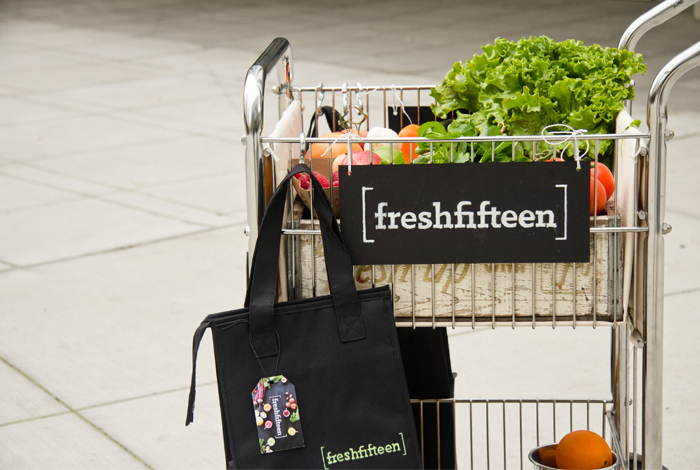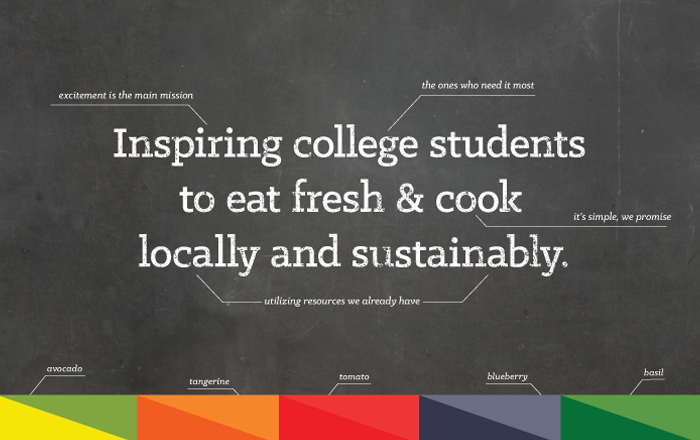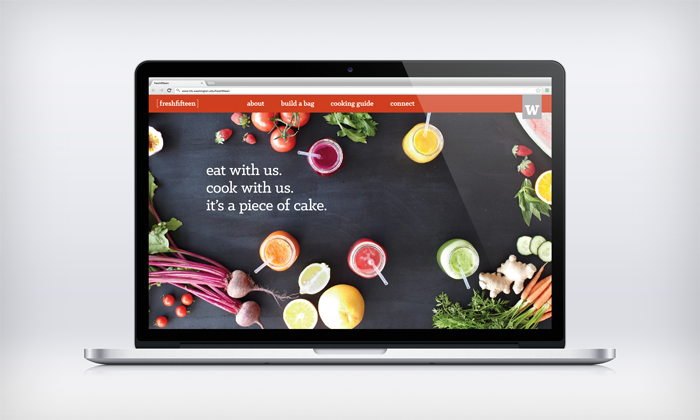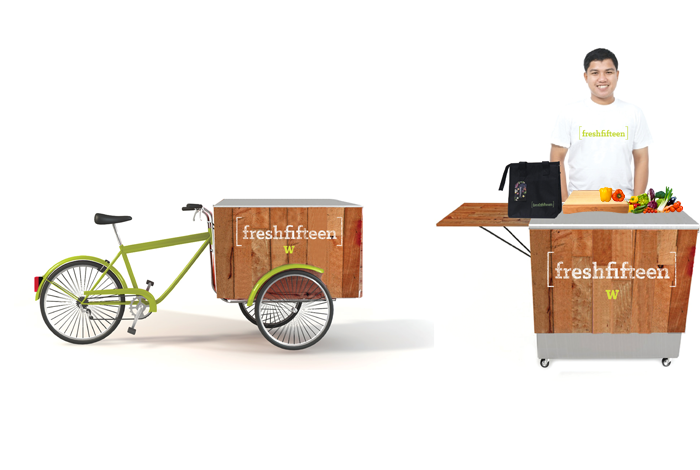 Bullitt Foundation Rebrand
It isn't just the majestic Cascades, or peaceful San Juans that the Bullitt Foundation loves about the Pacific Northwest. They love the friendly communities and innovative way of life. The Bullitt Foundation is dedicated to making urban green a reality in Cascadia. It's not just their job, mission or responsibility . . . It's their passion
The Bullitt Foundation's current brand brings attention to their heritage and professionalism. However, in rebranding I wanted to convey Bullitt's passion, energy and commitment to both the natural and urban environments.
---