Claire Simon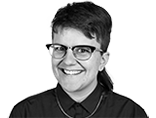 Live Thru This
Live Thru This is a resource guide and companion website aimed at young people who are living independently for the first time. It details advice on looking for housing, negotiating with landlords, basic cooking skills, and even handling your first existential crisis. The publication is intended to be free and easy to distribute, and the companion website includes all of its content, thereby increasing its accessibility.
---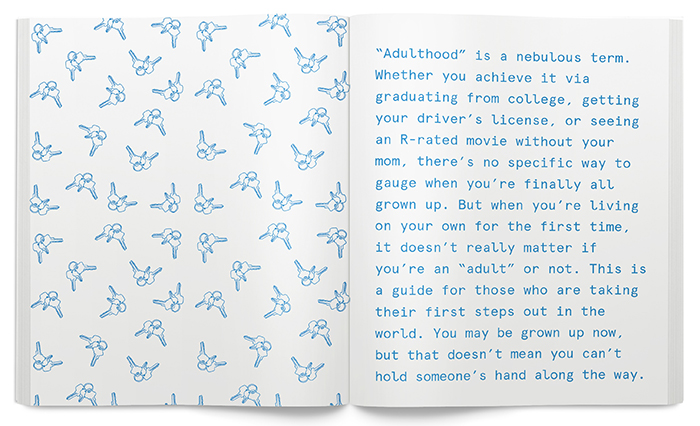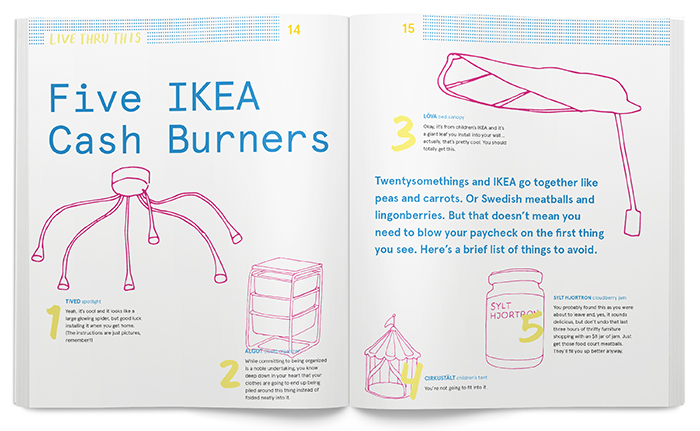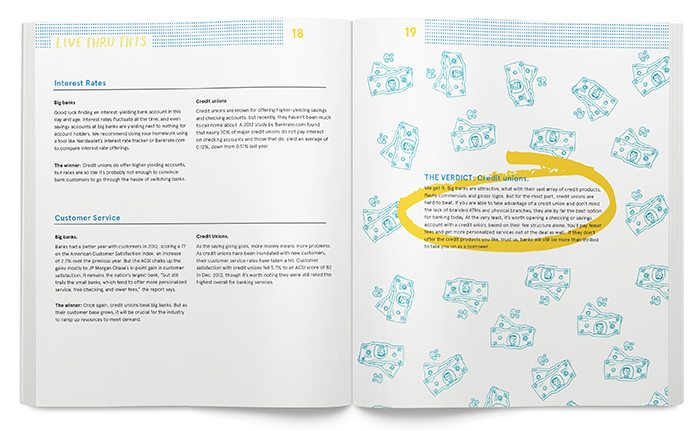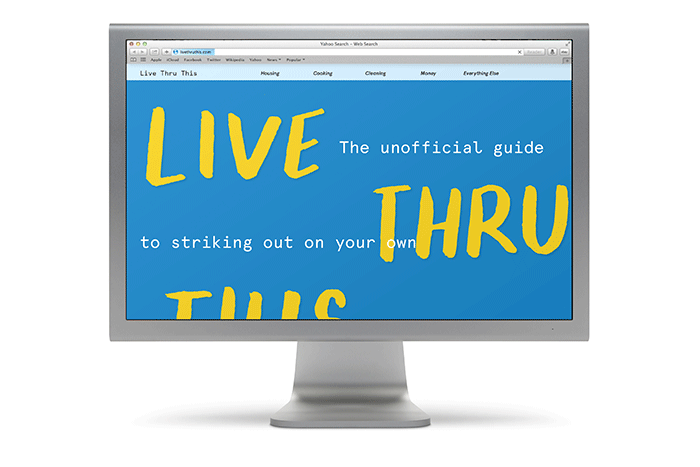 Bartell Drugs Rebrand
Bartell Drugs is the oldest operating drug store chain in the United States an institution in the Puget Sound region. Known for its helpful staff, friendly atmosphere, and dedication to the community, the original branding system was due to be refreshed. Harkening back to the store's original name, Bartell Owl, a new logo and a fresh color palette pays tribute to its heritage as a Seattle fixture and stands out among its national competitors.
---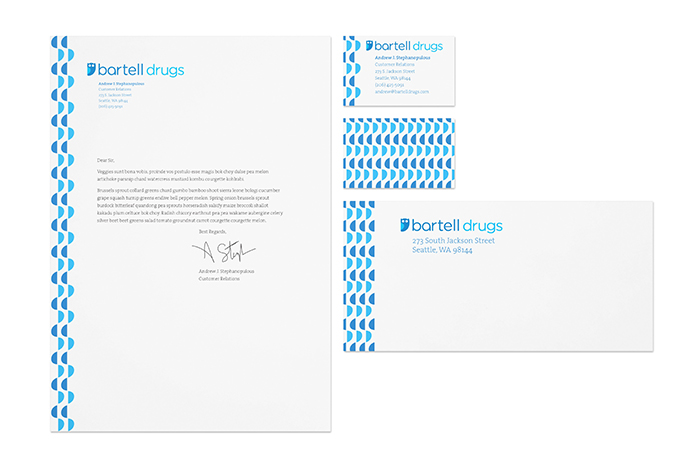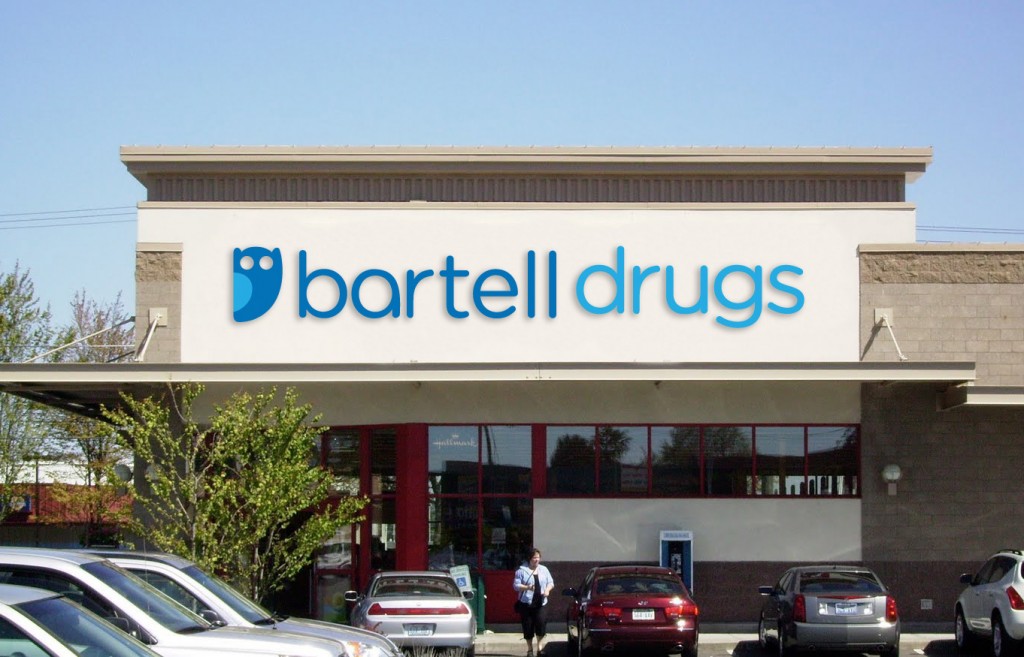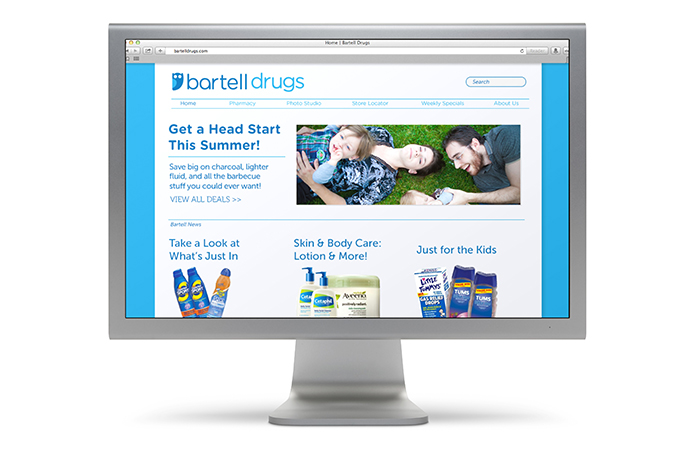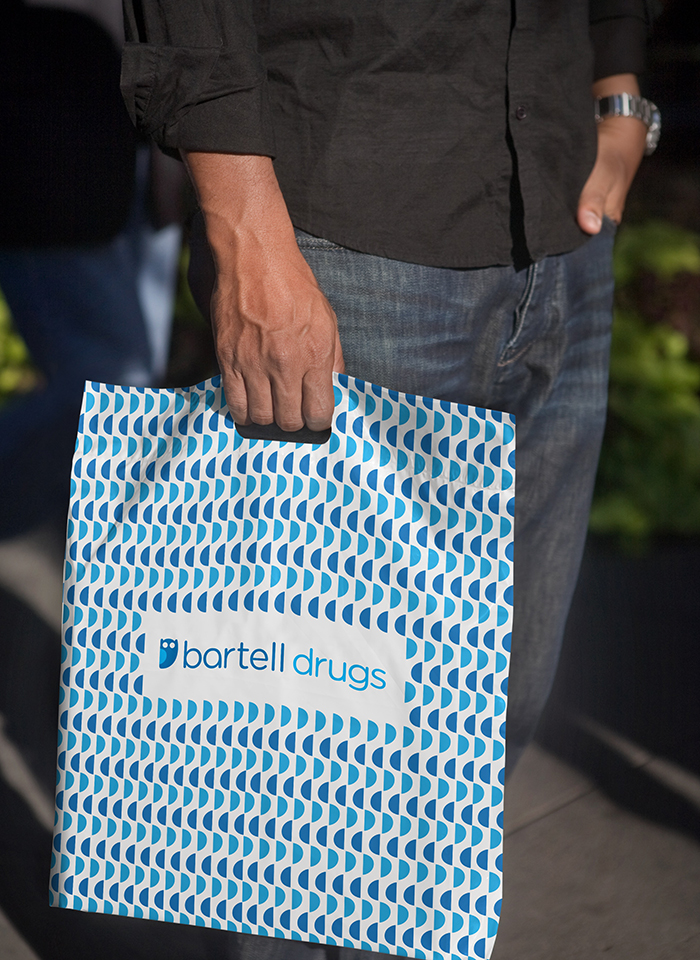 CREST Magazine
CREST is a quarterly publication dedicated to women in surfing. Because women's contributions in board sports are severely overlooked in the mainstream industry, the magazine aims to challenge perceptions of surfing as an explicitly masculine culture. CREST is a celebration of all women in board sports, a critical look at the modern surf industry, and a catalyst for women to shred in and out of the water.
---