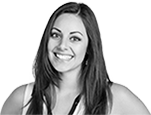 Induo
Induo is a vacuum style coffee maker bridges the gap between craft and convenience. The digital timer on the base allows you to set your ideal steep time, which is intricately controlled by the SmartTemp system. Due to the nature of the combined steep and immersion techniques, vacuum style coffee is always rich and full flavored. Induo provides useful feedback through thermochromic pigments in the vessels that transform the plastic cloudy to clear as the liquid heats. This benefits the interaction by revealing the captivating inner workings as the hot liquid transfers between vessels, informs the user of safety concerns such as when it is safe to handle the vessels, and signifies when the coffee is no longer warm.
---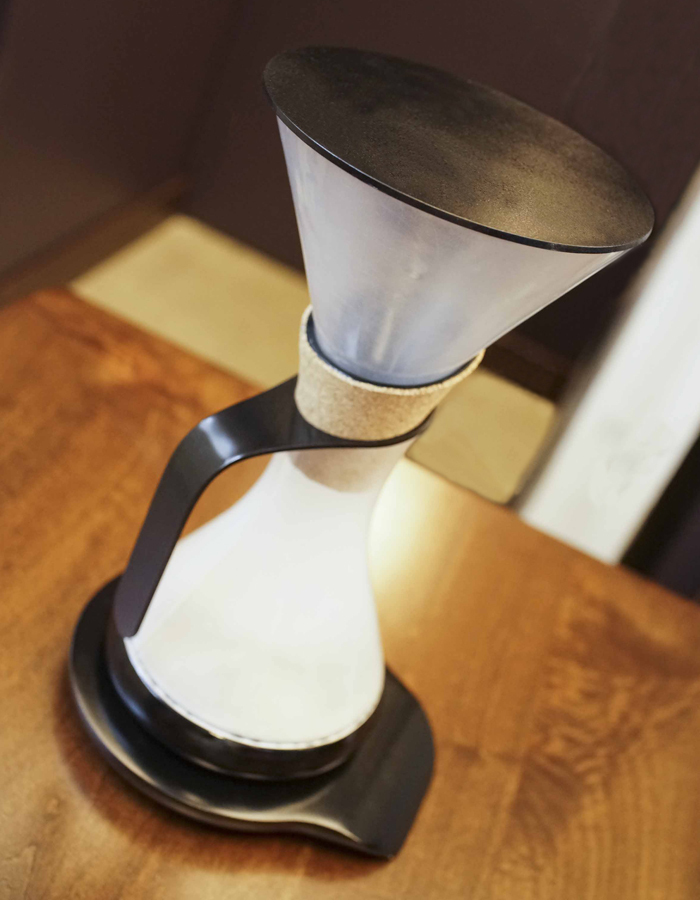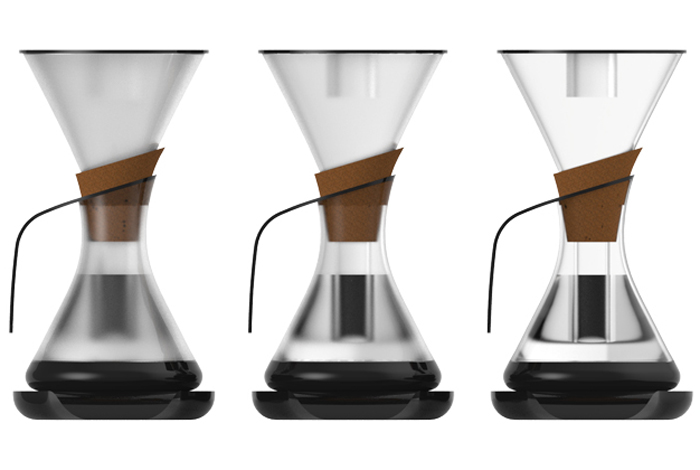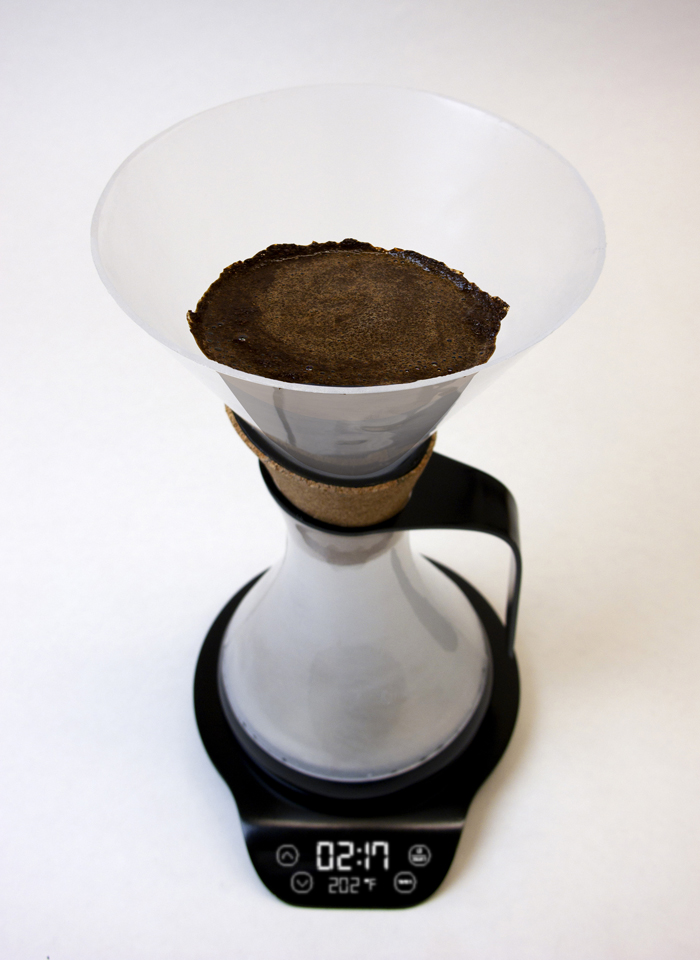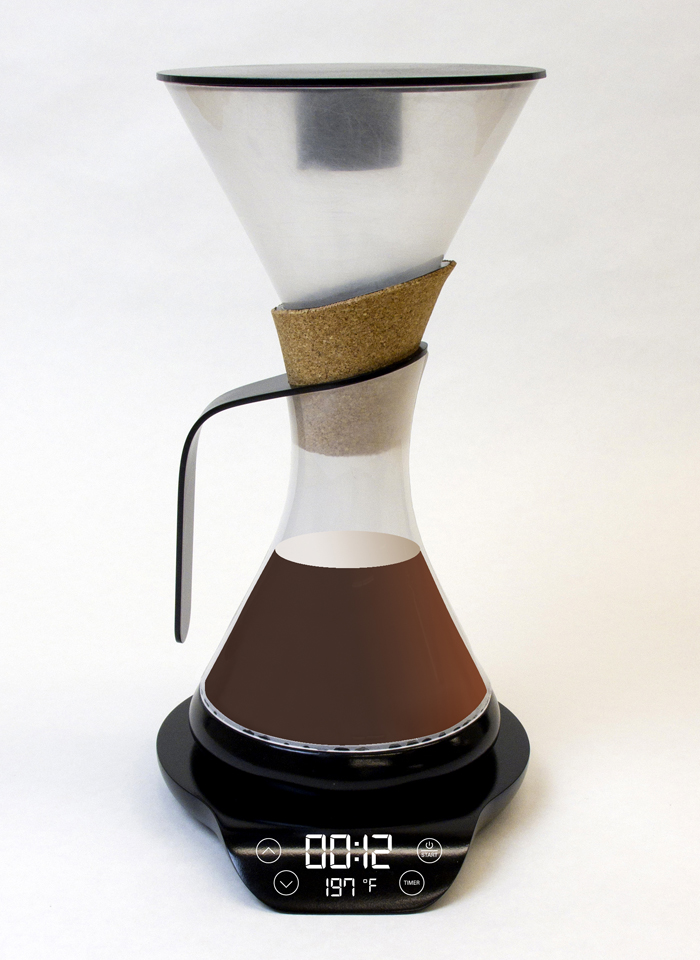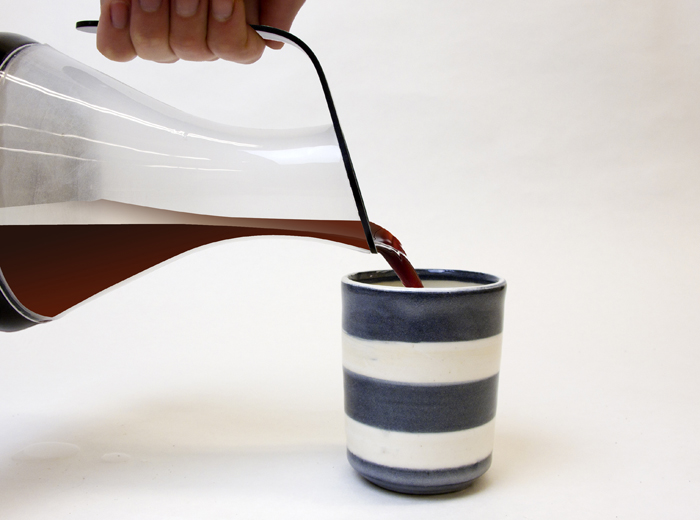 Lume
Lume is a warm and modern lighting solution for the contemporary living space. Its form is inspired by the translation of one shape to another—in this case, a circle to a tilted rectangle to another circle. The form of Lume is versatile, allowing it to be displayed in a hanging position, on a table on the flat end or on a table on the angled end. I chose a unique Edison light bulb with a soft orange glow to complement the warmth of the wood. The Lume lamp is produced to be flat packed and assembled by the user, a process which is facilitated by the engraved numbering system on the pieces.
---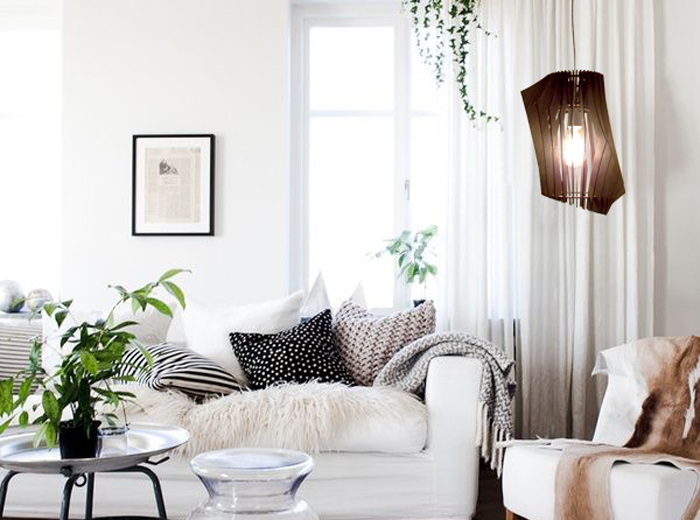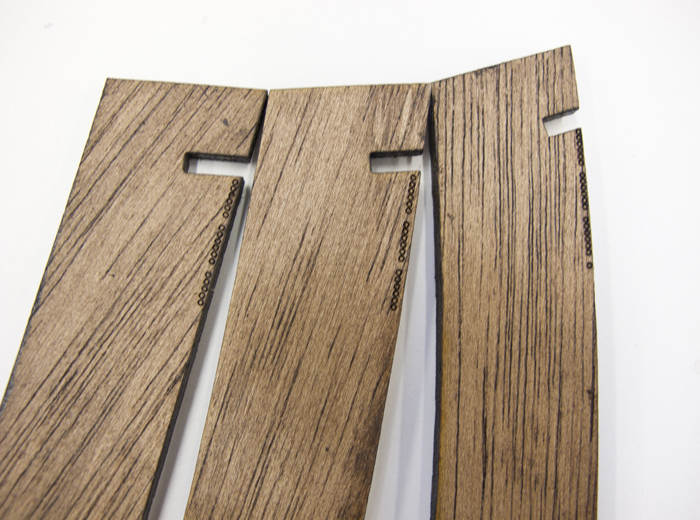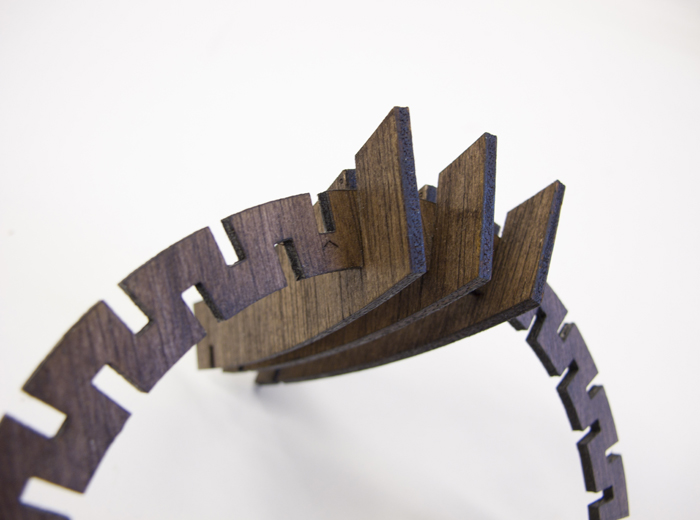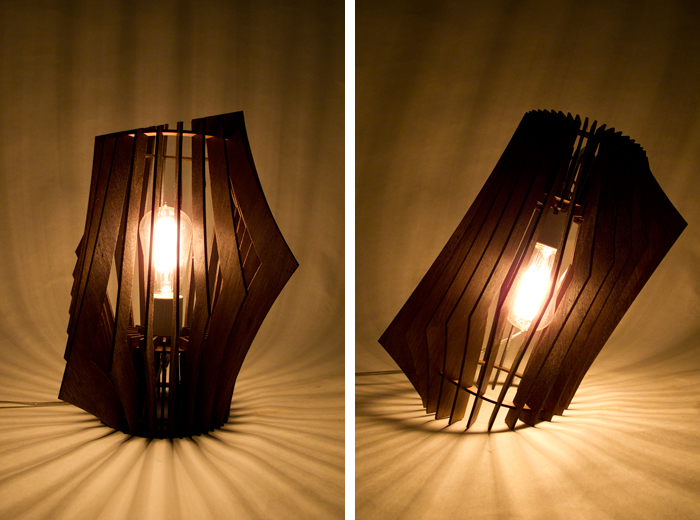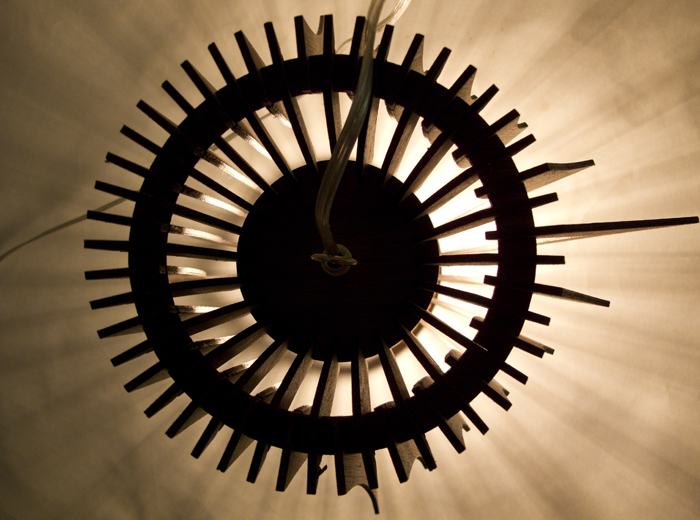 Novo
Over 50 million Americans suffer from chronic joint pain. One of the best combatants is exercise, but the market currently does not offer solutions without handles and bars, which are especially difficult to use by those with severe hand and wrist pain. Novo is an exercise solution that utilizes magnetic fields to create resistance between wearable magnetic cuffs. The wrist cuffs are powered by solenoids which can be turned up and down or off completely. The other cuffs use permanent magnets, and the combination allows for customizability depending on the user's ability. This technology has the potential to be expanded to other areas of the body, as well as to incorporate external magnetic sources to provide resistance against the body.
Project in progress.
Contributors:
Ashley Lehning
Danielle Hale
---
Team Members