Anna Billmaier
Projects

The Bullitt Foundation
The Bullitt Foundation is the first living commercial building to exist. It runs completely on its own with no energy bills. Through much research and development my rebranding efforts were focused on the core values of the Bullitt Foundation: moving forward and moving up in sustainability. The Bullitt Foundation redefines what it means to be green. The Bullitt Foundation is the new green. 
---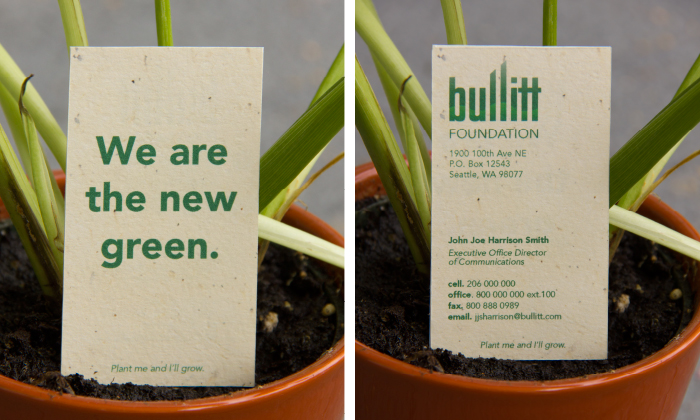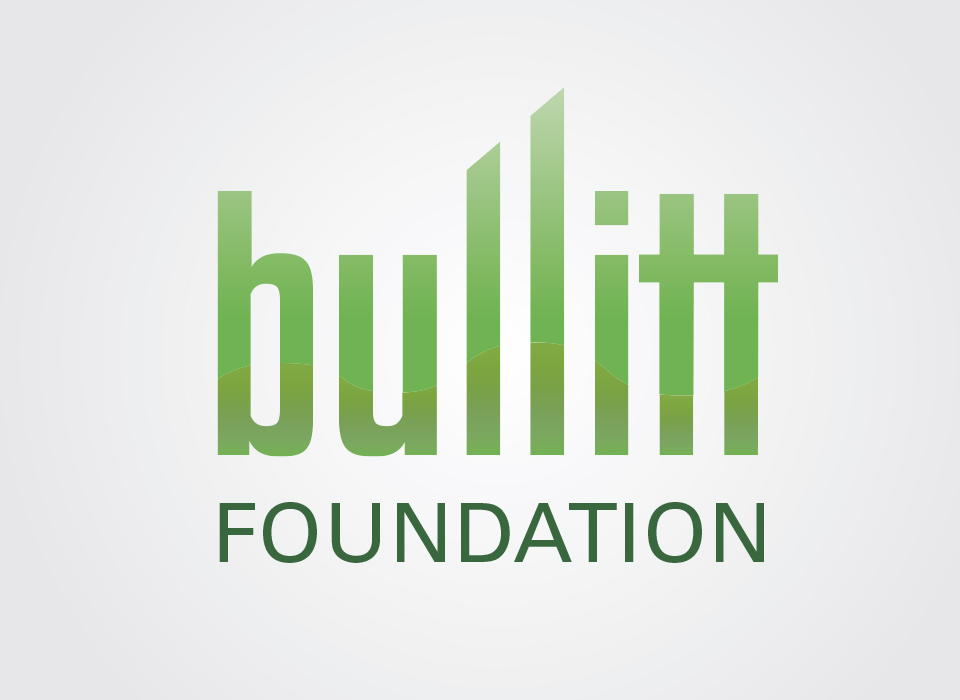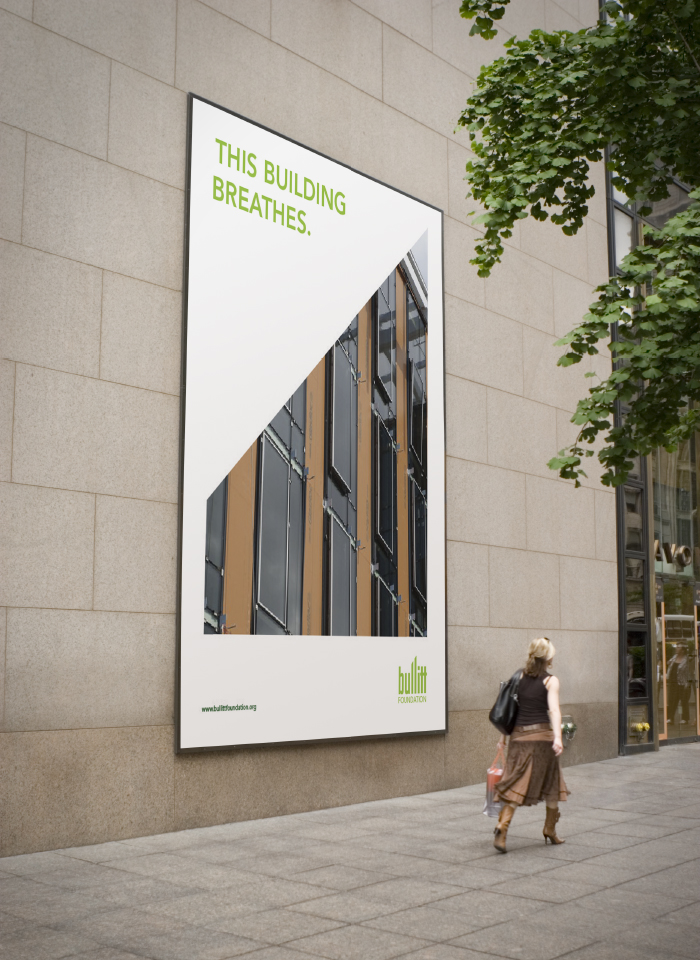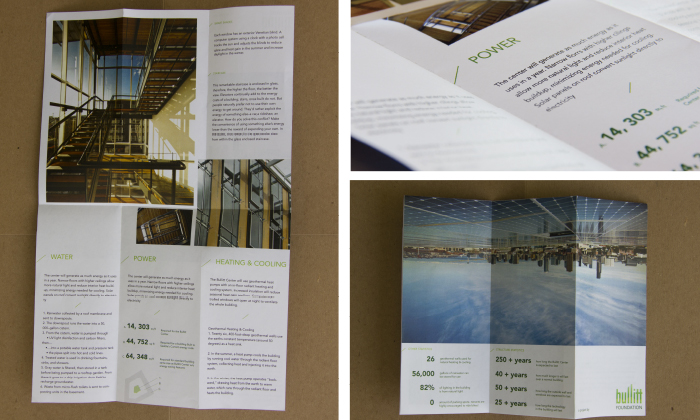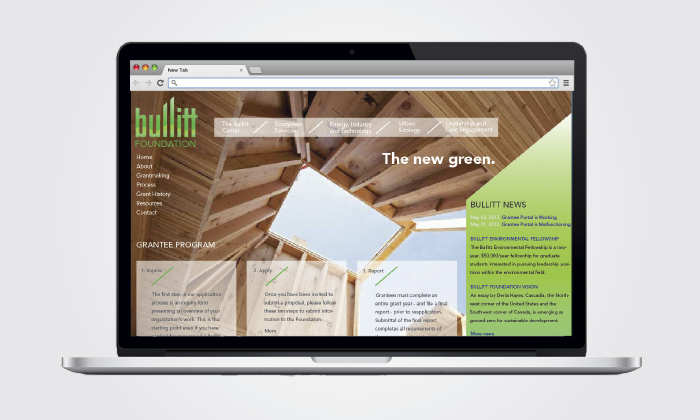 X Magazine
A publication inspired by research done in our Infographics class on the topic of the illegal ivory trade. This is a special edition publication looking at the possibility of elephant extinction if poaching for ivory continues to increase.
---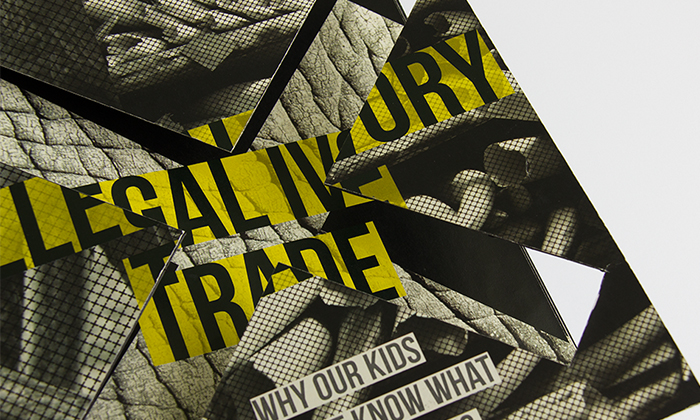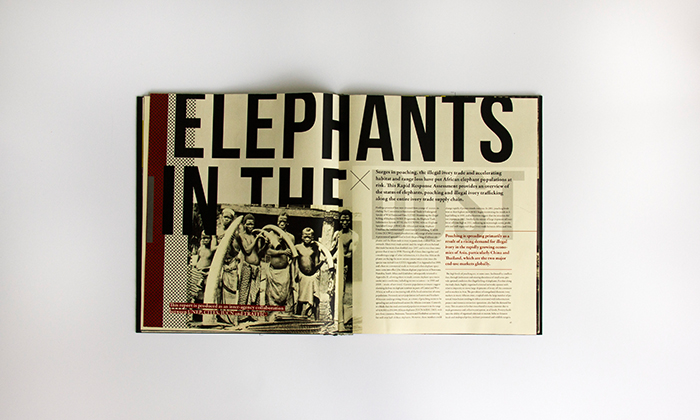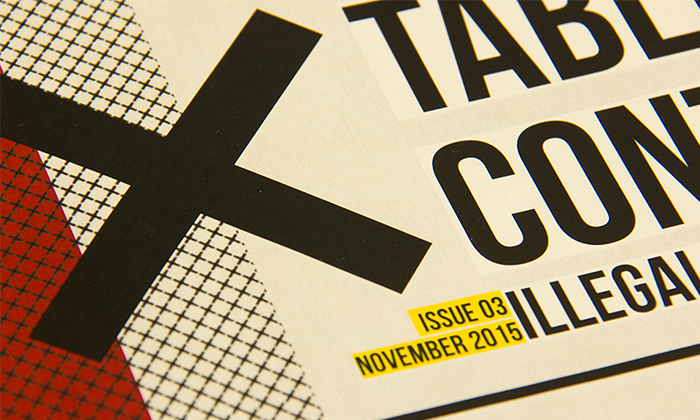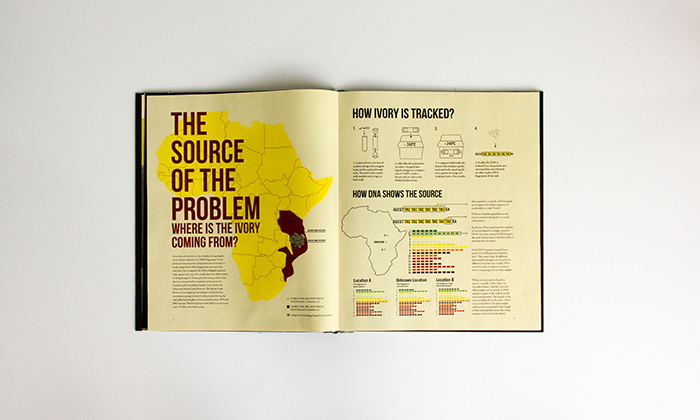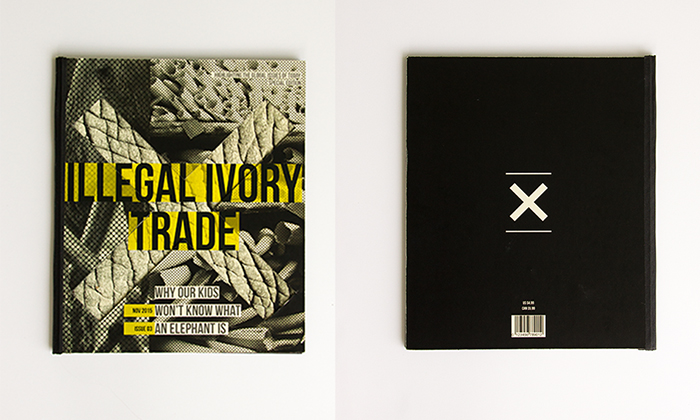 Spruce
Spruce is a fictional smoothie bar focused on living well through what we put in our bodies and how we treat others. The atmosphere is positive and inclusive, with interactive elements and a chance to pay it forward at the register. Our system highlights the organic and seasonal ingredients we provide at the bar. Come on in, grab a jar, choose your fruit and we'll blend it for you.
---
Team Members