Muko
Inspired by simplicity, and borne out of elegance, Mukō is a consumer drone system that streamlines the interaction of flying a drone through a smart tablet interface. The form and style resemble buoyancy and lightness. The interface adopts a natural gestural language for intuitive feedback. Together, the pair allows nontechnical people to explore above, over, through, and beyond.
---
Team Members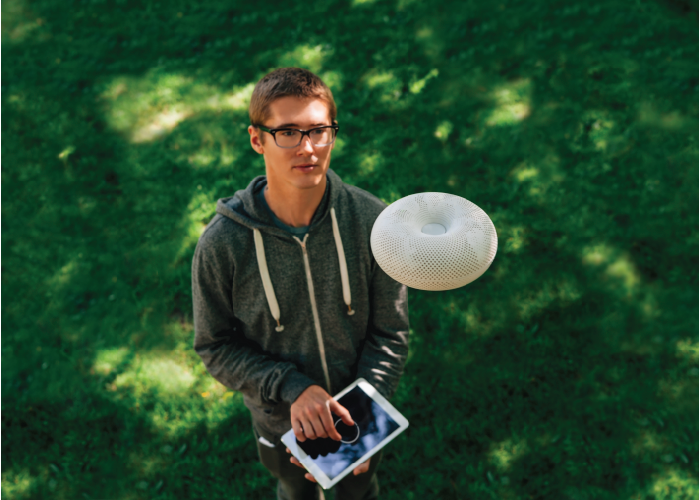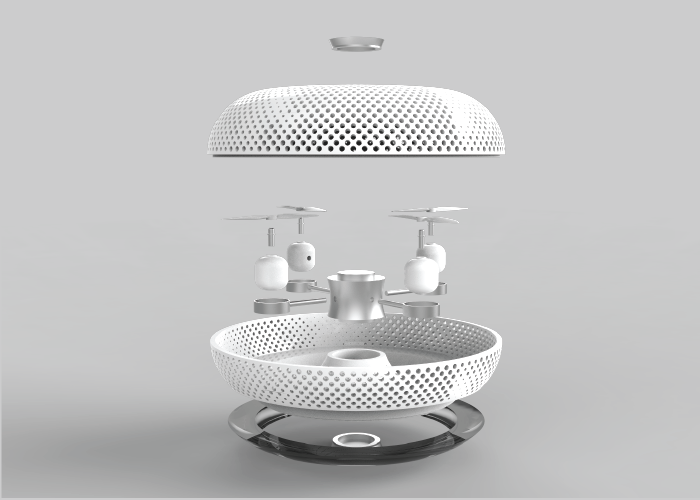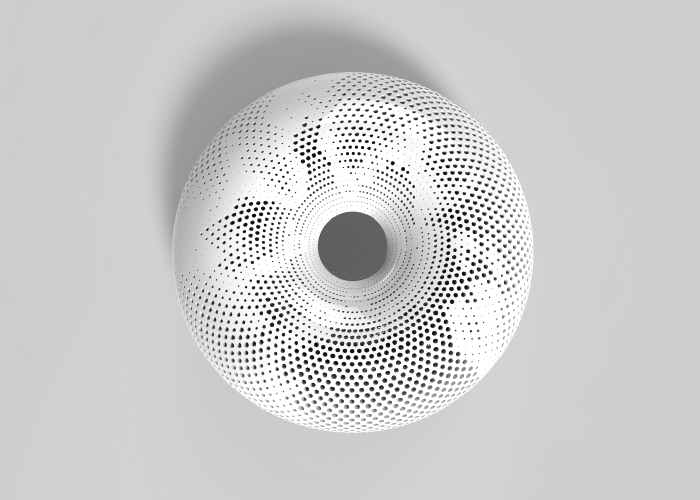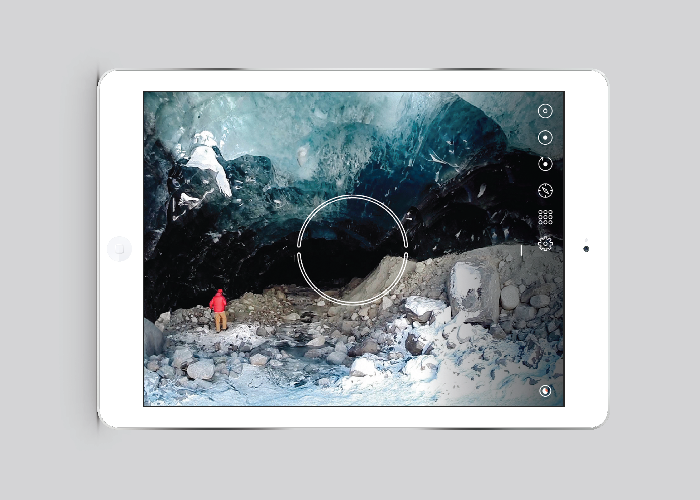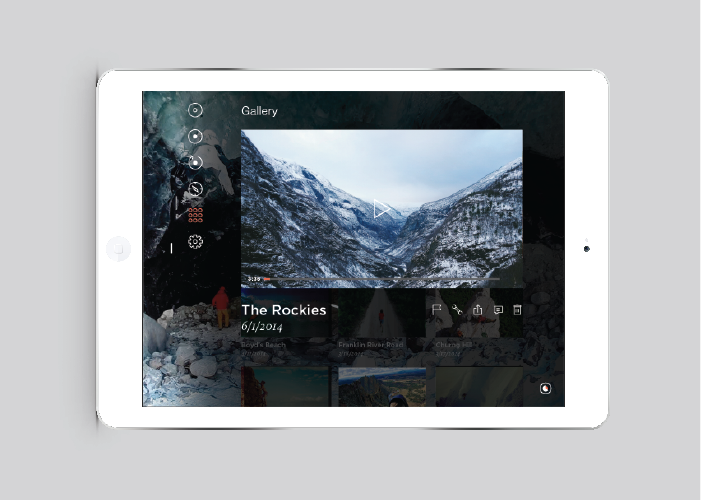 MEG Chair and Kimono Harness
This chair was created for use by researchers from UW medicine who are studying infants from 7-14 months using an MEG brain scanner.
Our chair strove to accommodate all of the users in the research process; our chair is comfortable for children, soothing for mothers, and simple enough that the researchers could focus on their studies. Rather than following the traditional bulky aesthetic commonly found in medical devices, we used white plastic,  exposed wood and light, airy forms to evoke Scandinavian furniture.
The harness that attaches to the chair is inspired by children's snow suits, which limit movement but are still comfortable. It can accommodate a wide range of sizes due to its large arm holes and polka-dot velcro.
---
Team Members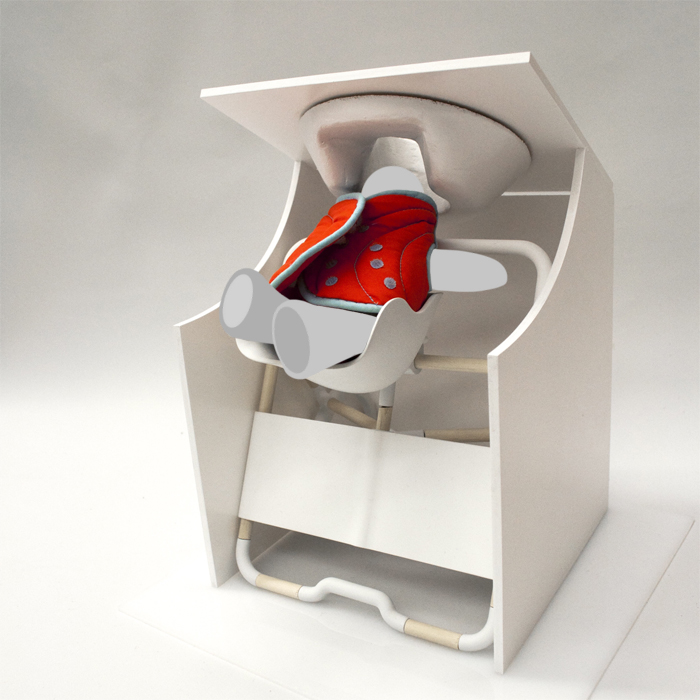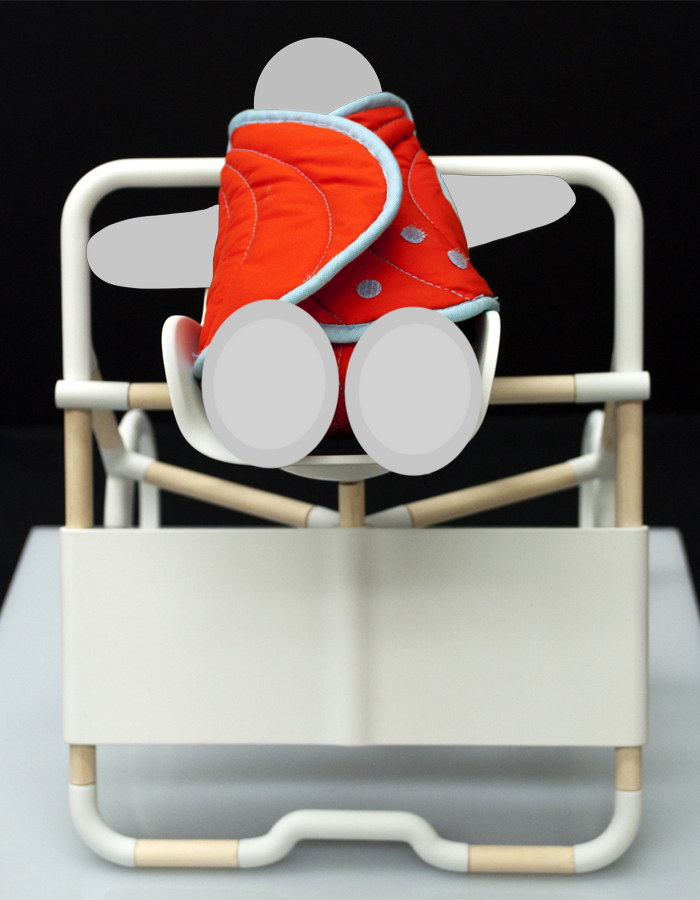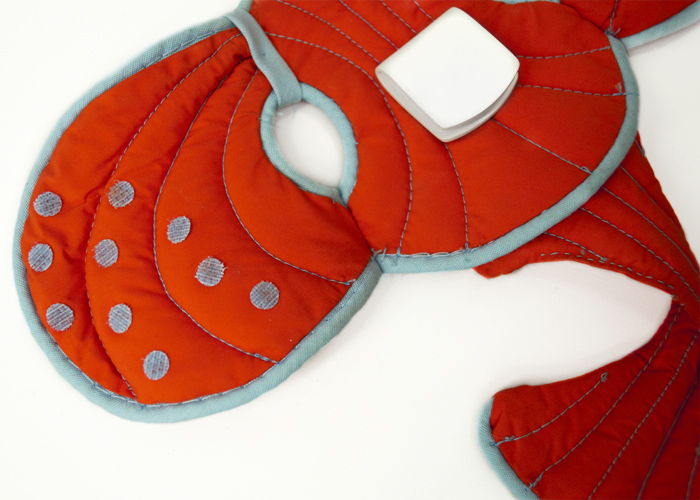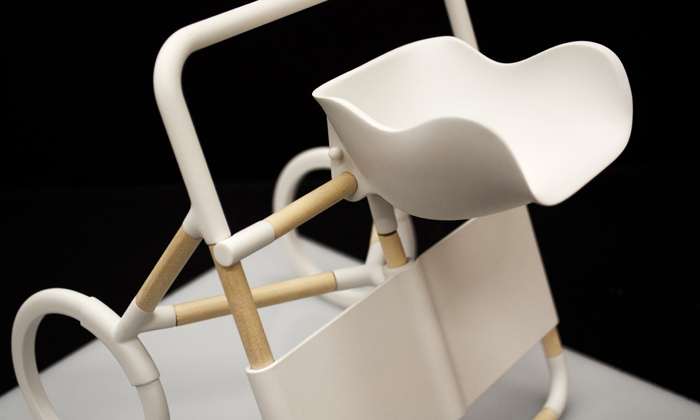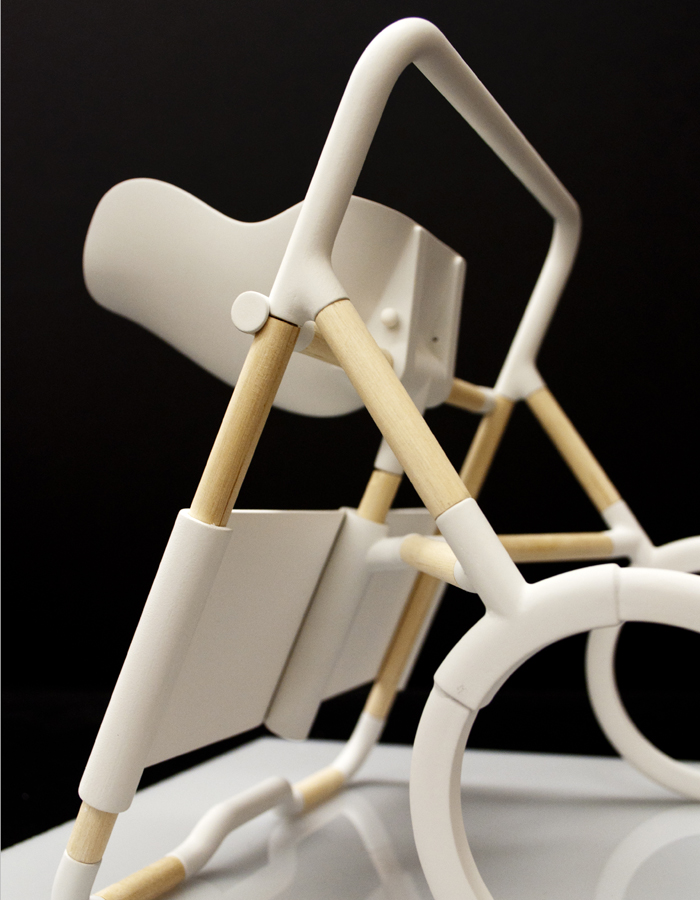 Ulm Sugar Bowl
I wanted to explore what formal contrasts I could balance in a single object, particularly regarding interior vs. exterior.
The most obvious of these can be found in the mirrored concave & convex shape of the lid, which, along with its similar translation of peak & valley in the original Ulm School form, allows an affordance for a spoon. The semi-opaque acrylic allows a hazy gradient of sugar to contrast with the sharp highlights on the exterior.
Finally, I exaggerated the interior & exterior by frosting the inside of the bowl to play off the slick, smooth external texture. This also made the interior respond to the granulated sugar it holds, as it seems to have been abraded by it.
---